Marilyn Manson To Be Exhibited At Scope NY March 2-6 2011
Posted by S.D. on Mar 03 2011

Marilyn Manson's painting Ubermensch will be exhibited at New York's SCOPE Art Show from March 2nd through March 6th 2011 in accordance with 101 Gallery Miami. Full exhibit plans can be found at SCOPE's site here: http://www.scope-art.com

Thank you to NK of The Nachtkabarett and photographer Sean McGurn for this news. You can discuss the story on our Forums, HERE.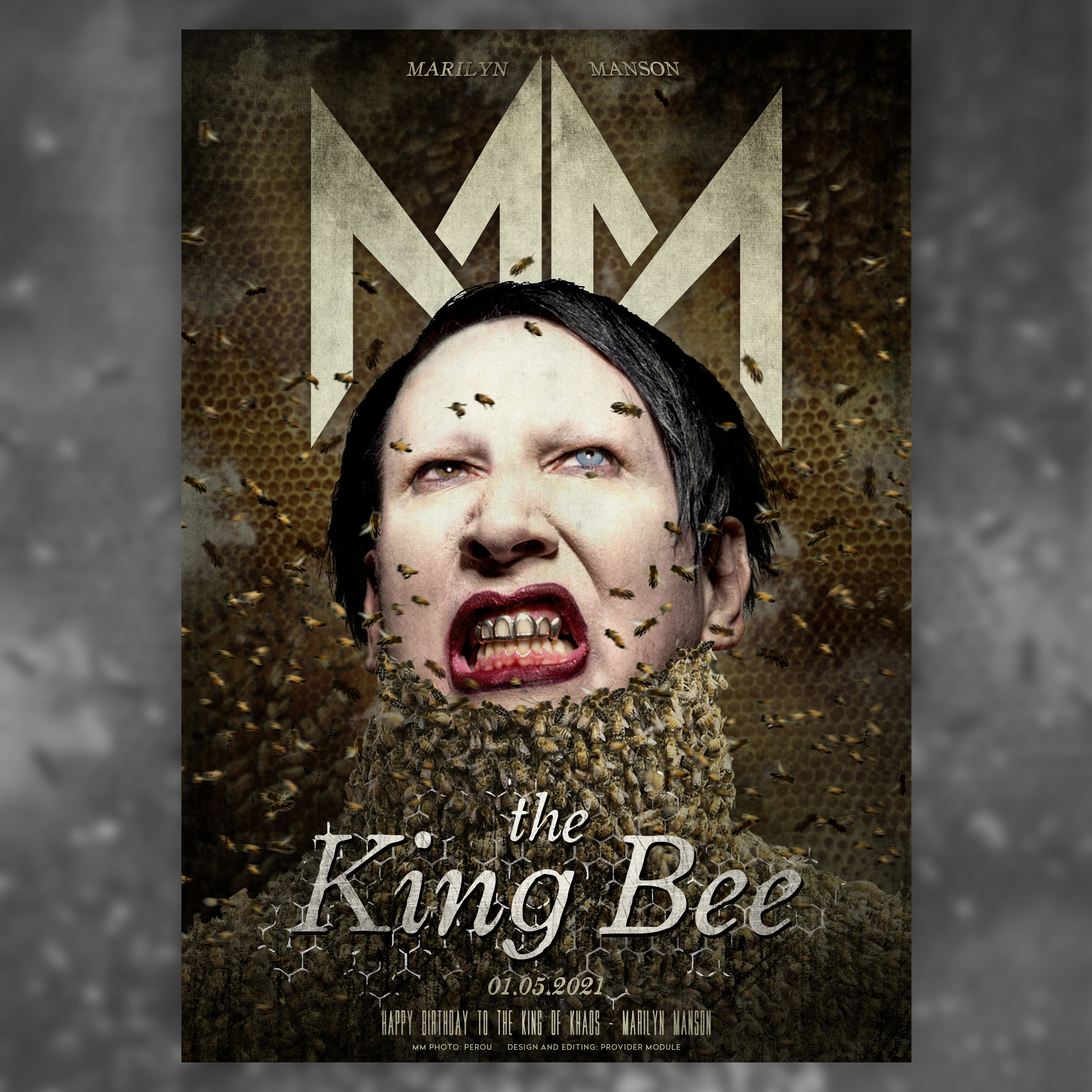 TWEETS BY MARILYN MANSON
TWEETS BY PROVIDER MODULE
PROVIDER MODULE INSTAGRAM