Marilyn Manson To Guest On Helden Von Morgen [Tomorrow's Heroes]
Posted by S.D. on Jan 13 2011

Marilyn Manson is due to make a guest appearance as performance coach on Austria's Helden Von Morgen (translated as Tomorrow's Heroes). Various sources report that Manson will advise potential performers in an episode of the show airing on January 21st, 2011.
The Austrian Independent has an English report on the news, which you can read below:-

Rock star Marilyn Manson has agreed to coach pop hopefuls.

The controversial rock singer will appear on Austrian broadcaster ORF's "Helden von Morgen" (Tomorrow's Heroes) show on 21 January, it was announced today (Thurs).

The 42-year-old American performed in Austria many times including a show at the Nova Rock festival in Nickelsdorf in 2007. "The High End of Low", his seventh studio album, was released to mixed reviews in 2009. Vienna's Kunsthalle museum put a series of paintings by the rock star on display as part of its "Genealogies of Pain" exhibition last year.

German rapper Sido, Austrian singer-songwriter Rainhard Fendrich and English pop star Kim Wilde previously appeared as coaches and jurors on "Helden von Morgen" which started last autumn. The show's final will be broadcast live on ORF 1 on 28 January.

"Helden von Morgen" has similarities to British singing competition "The X-Factor" and German prime time show "Deutschland sucht den Superstar". ORF created the format after four series of casting format show "Starmania" and just one series of "Musical – Die Show".

Thank you to Babalon forum member Michael for this news, several articles covering the news are listed below, including the original on Die Presse.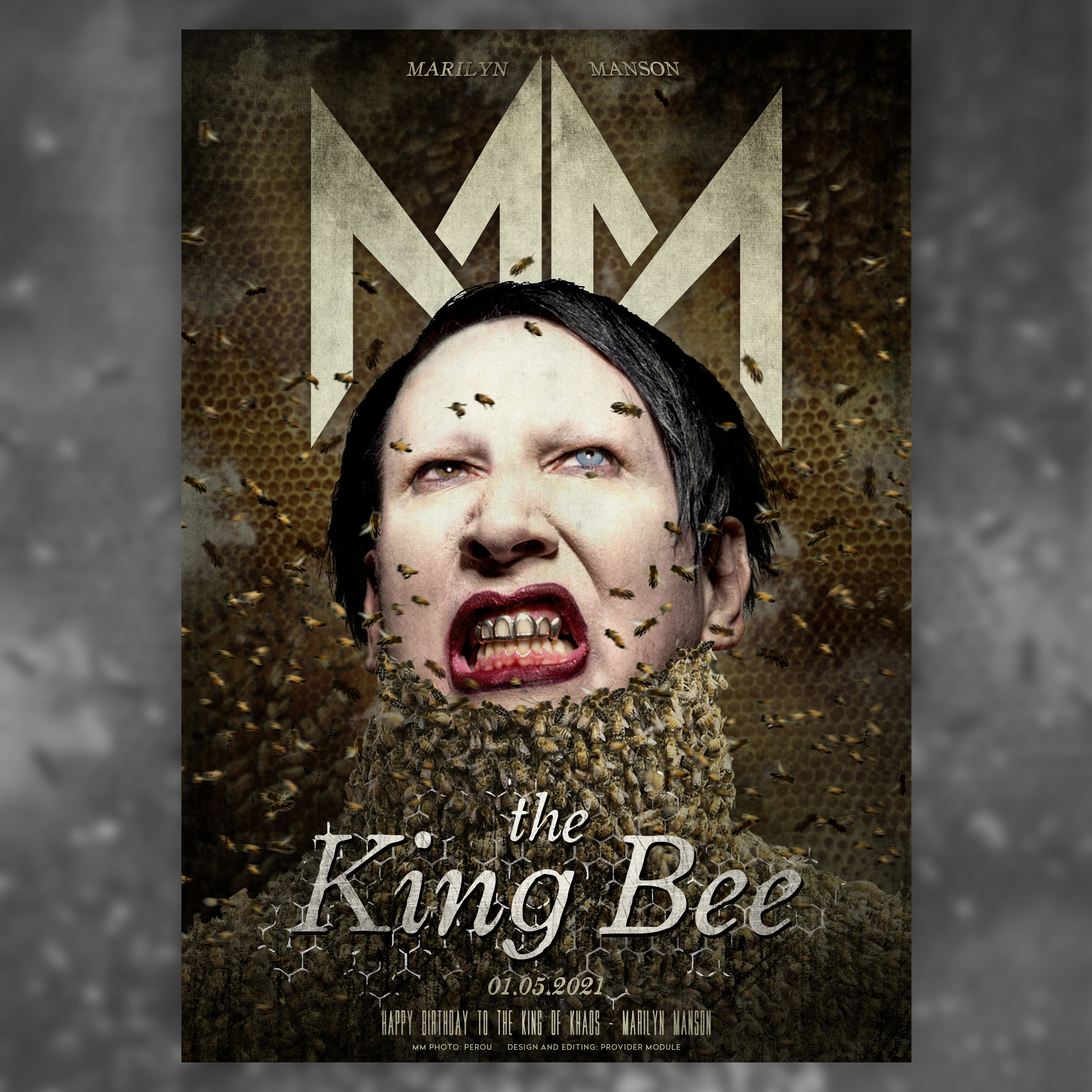 TWEETS BY MARILYN MANSON
TWEETS BY PROVIDER MODULE
PROVIDER MODULE INSTAGRAM