Marilyn Manson in New Film 'Street Level'
Posted by Norsefire on Feb 08 2015



Marilyn Manson has a new acting role in the film STREET LEVEL which is due out this year.
A teaser trailer for Street Level was released yesterday, the film is written, directed and produced by David Labrava.

There currently aren't any further details on Marilyn Manson's acting role in the film but he can be seen at the start of the teaser trailer available below.



Thank you Mr.Svperstar13 for sharing this news on our forum, discuss the news here: MARILYN MANSON IN "STREET LEVEL"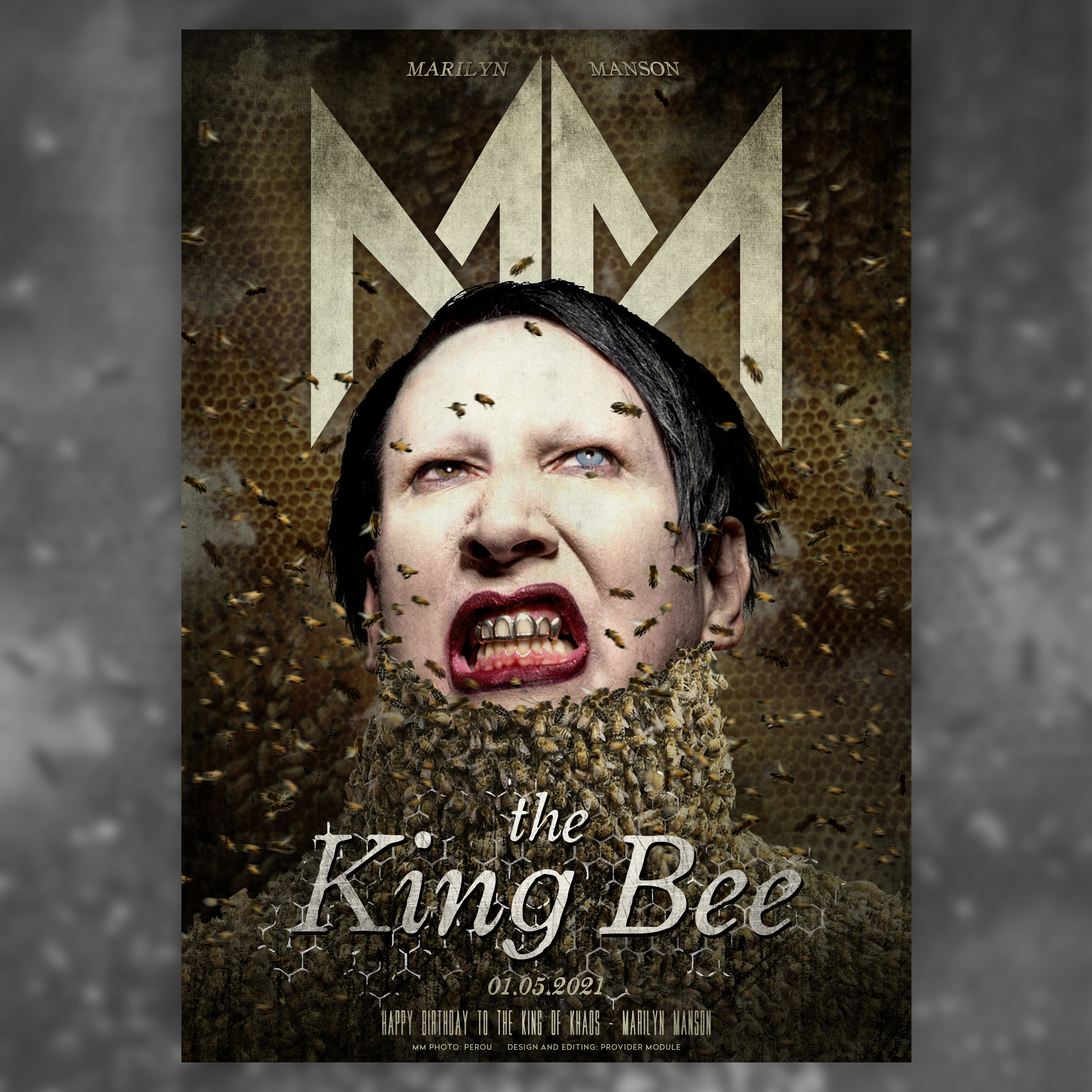 TWEETS BY MARILYN MANSON
TWEETS BY PROVIDER MODULE
PROVIDER MODULE INSTAGRAM