Marilyn Manson on Australian TV Show Take 5
Posted by Norsefire on Nov 19 2012

Marilyn Manson recently appeared on Australian TV show Take 5 where artist pick three of their own tracks and two of their favourite tracks from other artists and share stories about them.

The channel for the show Max TV has uploaded a small clip from the episode featuring Marilyn Manson to their YouTube page, where Manson has picked The Beautiful People as one of his songs which he talks about and discusses working with Trent Reznor.



The episode originally aired on October 23.

Thanks to Provider Module member shrubberyhorizon for posting this news on our forum.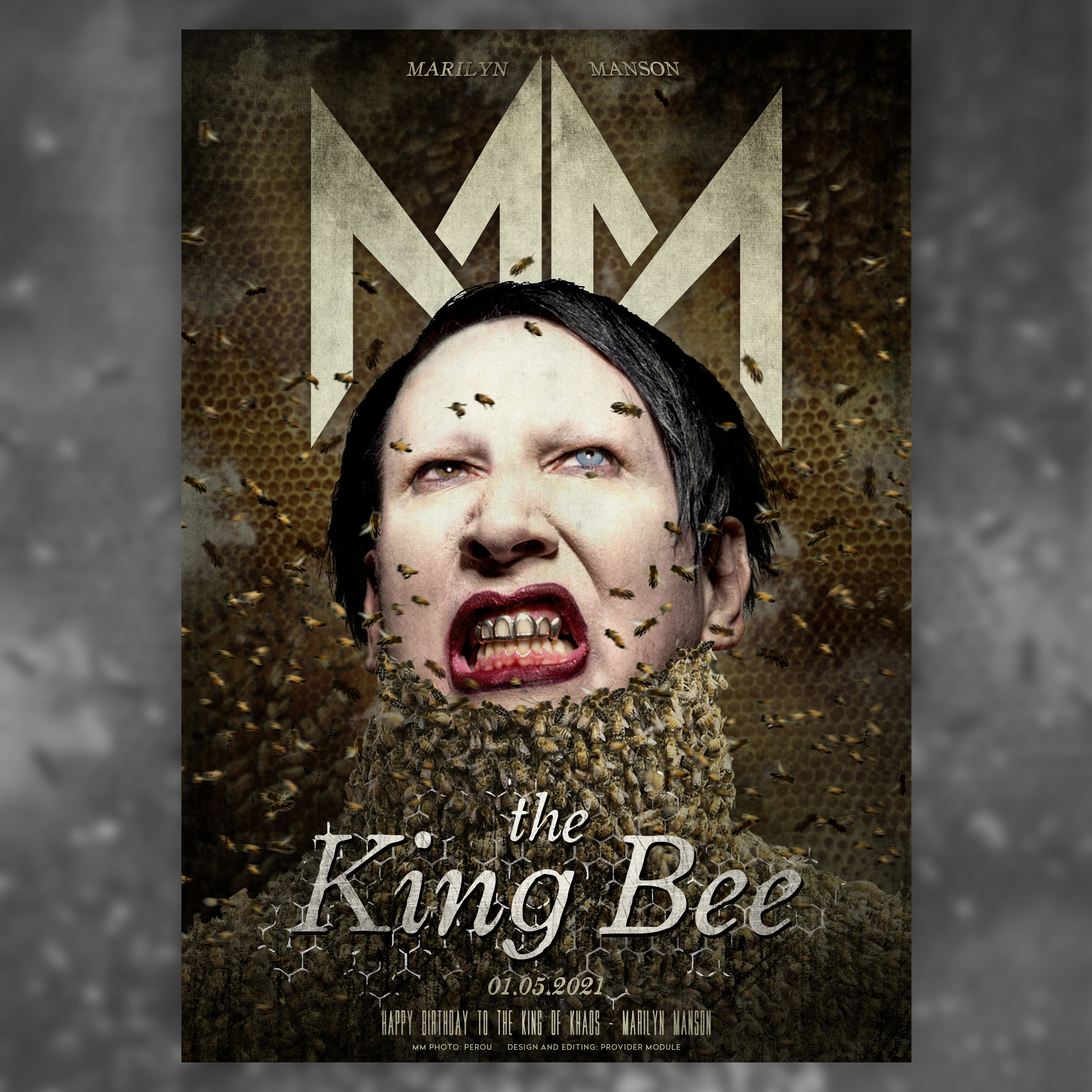 TWEETS BY MARILYN MANSON
TWEETS BY PROVIDER MODULE
PROVIDER MODULE INSTAGRAM