Myspace Photograph Updates 13/4
Posted by Norsefire on Apr 13 2010

Marilyn Manson uploaded this photo today to his My Mobile Photos gallery on Myspace.

"This is the blurry-best documentation i could capture of the mysterious, bare-assed hobo. Who fell asleep in this position, while eating my"









This photo was uploaded last week, but has been moved to the My Photogropornography gallery, and now has the following text below it -

"after my shoot with Adam Lough (the Carter). Inspirational work for his film, The Splatter Sisters. "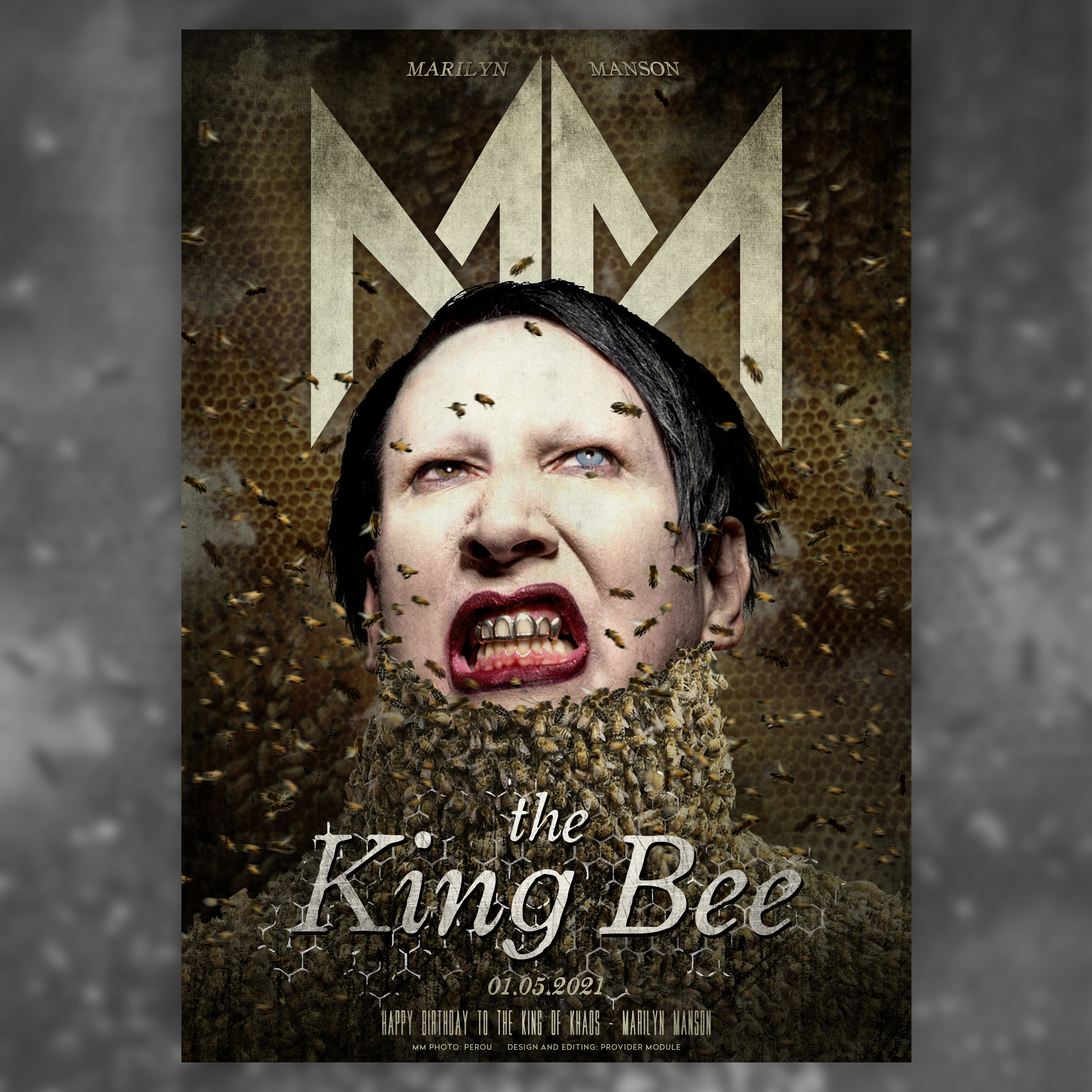 TWEETS BY MARILYN MANSON
TWEETS BY PROVIDER MODULE
PROVIDER MODULE INSTAGRAM