New Designs for John 5 Websites Launched!
Posted by Norsefire on May 02 2010



The official John 5 website john-5.com has had a major update with a brand new design to coincide with the release of his new album on May 11 "The Art of Malice".
The new site runs on wordpress and is linked into social networking websites Twitter and Facebook which makes it easier and quicker for the John 5 fans to keep up to date with the latest news.

The official John 5 Myspace has also been redesigned ready for "The Art of Malice" release.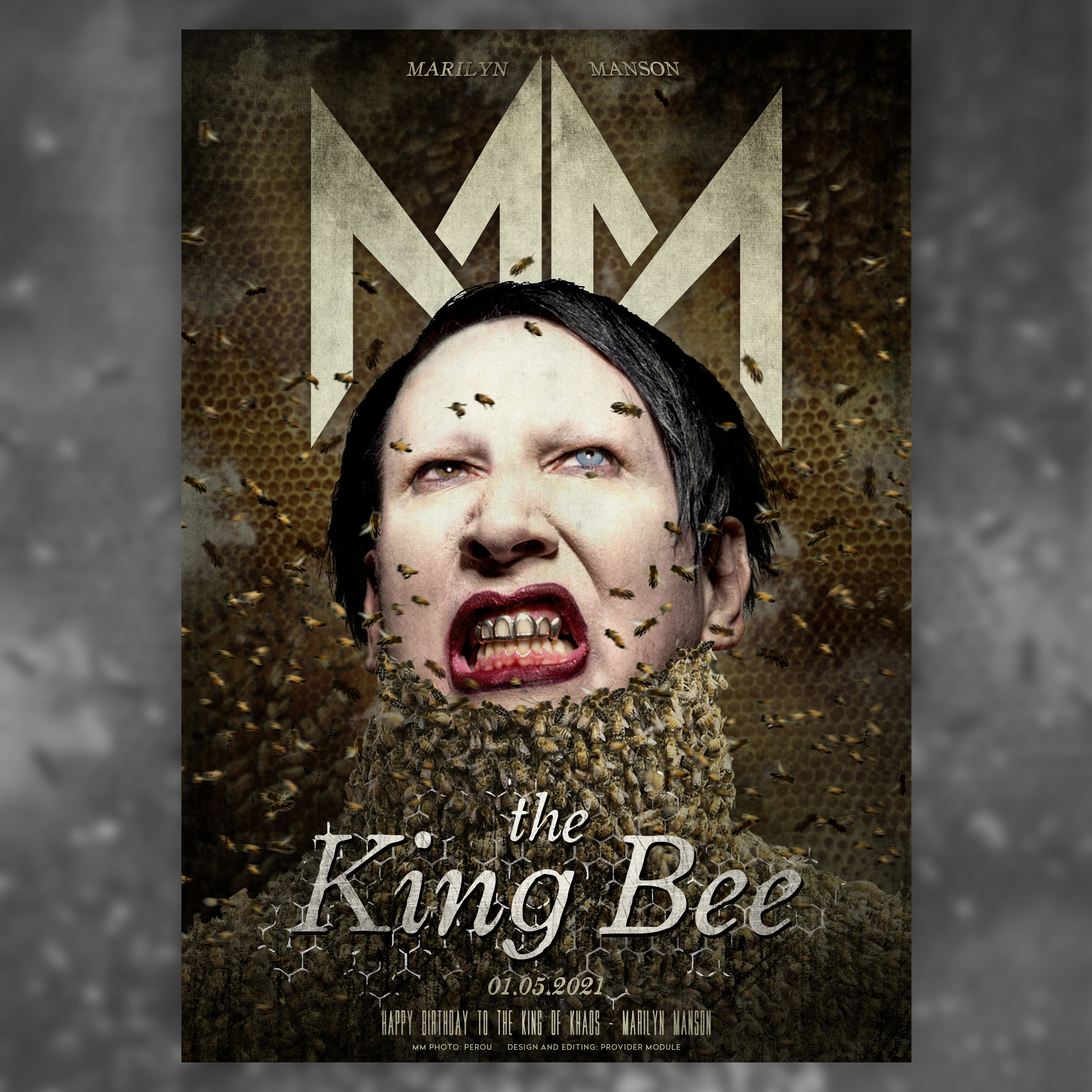 TWEETS BY MARILYN MANSON
TWEETS BY PROVIDER MODULE
PROVIDER MODULE INSTAGRAM