New Details On Marilyn Manson Song Featured In John Wick
Posted by Norsefire on Oct 20 2014



According to Soundtrack.net the new Marilyn Manson song featured in the upcoming John Wick movie will be called Killing Strangers.

Killing Strangers is written, produced and performed by Marilyn Manson and Tyler Bates. Courtesy of Loma Vista Recordings/Concord Music Group, Inc.
under exclusive license from Cooking Vinyl Ltd.

Although these credits are listed on Soundtrack.net, it appears that Marilyn Manson's new song will only feature in the film as it does not appear on the John Wick soundtrack CD track listing that is released next week.

John Wick is released in the U.S. on October 24.

Thanks to Provider Module member wormboy015 for the information and link.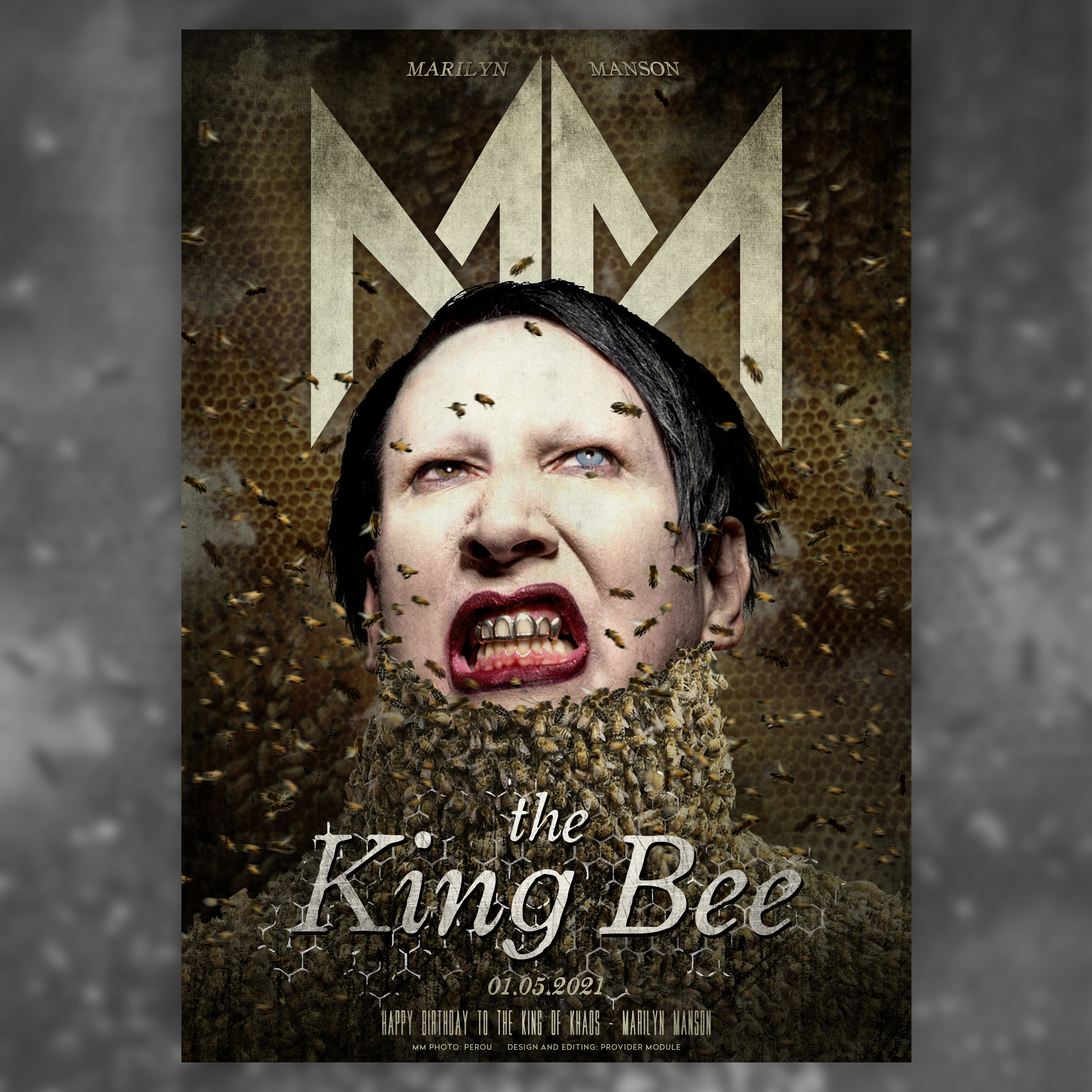 TWEETS BY MARILYN MANSON
TWEETS BY PROVIDER MODULE
PROVIDER MODULE INSTAGRAM