New Marilyn Manson Double Cross Shirt Available
Posted by Norsefire on Mar 26 2013

Music retailer EMP has listed a new Marilyn Manson shirt on their website.
The shirt features a double cross design that was available earlier this year on the US tour.

The double cross shirt costs £16.99, shipping costs may vary depending on your location.




Source: www.emp-online.co.uk/marilyn-manson-double-cross-t-shirt/art_253939/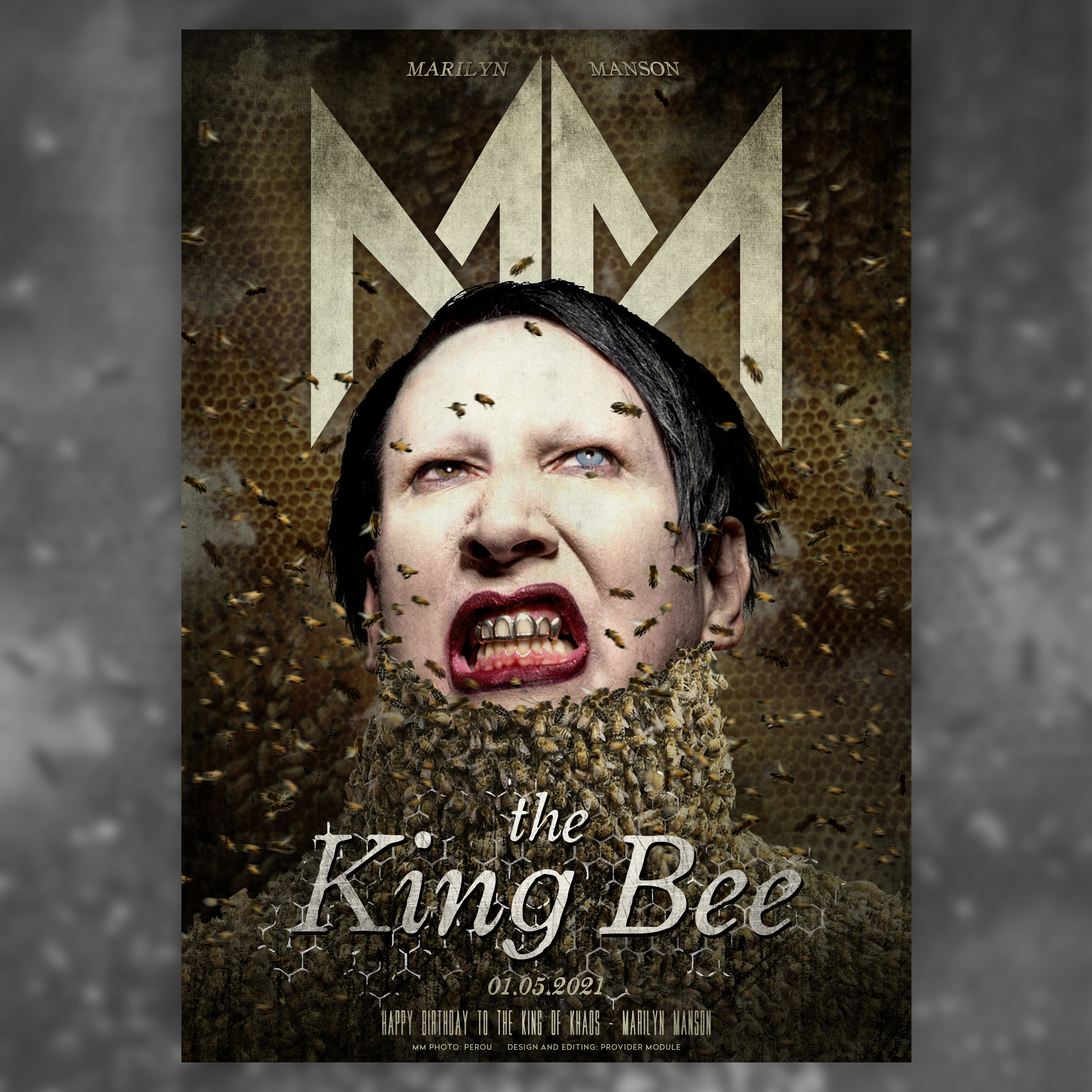 TWEETS BY MARILYN MANSON
TWEETS BY PROVIDER MODULE
PROVIDER MODULE INSTAGRAM