New Painting on MySpace & New Member listed on Facebook
Posted by Norsefire on Jul 25 2010

The following photographs of a new painting by Marilyn Manson of Naveen were uploaded today to Myspace. Click to view them full size.




Left: "i guess i'm in my 'black period'. no tampons. this will be naveen when i finish bleeding."

Right: "naveen is a monster. monsters are my only friends. this is closer to being the torturer with a tortured soul. i don't think that a so"

On Facebook under information the members section has been updated with a new member called Fred.
Fred Sablan from Goon Moon posted on his twitter "Looks like the word is getting out" which was then followed by a link to a painting of him by Marilyn Manson, view it here http://twitpic.com/28fple. Manson posted a photo of this on myspace a few days ago as well titled "Fred the tree man".

The Record label section on Facebook has also changed and now says "INFO SOON".

Thanks to S.D. for the myspace updates, and to Zsa Zsa for the Facebook update.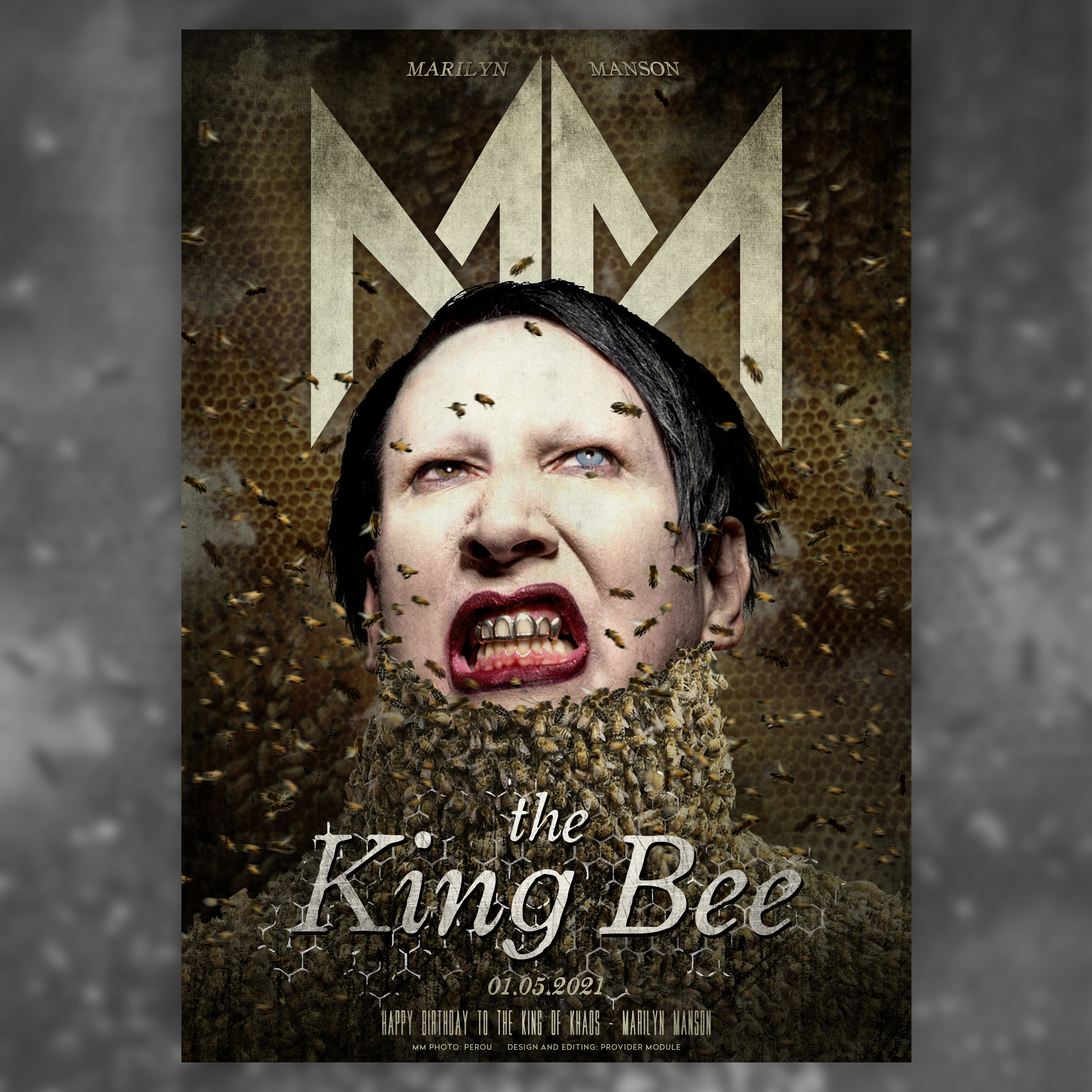 TWEETS BY MARILYN MANSON
TWEETS BY PROVIDER MODULE
PROVIDER MODULE INSTAGRAM