New Perou Manson Picture Launches Next Era
Posted by S.D. on Apr 14 2010



This new image was uploaded to Marilyn Manson's Official MySpace, in the photos by PEROU album, with the following caption:-

"the shape of things that will come inside of you. Just a sneak peek of Perou's new shoot of my new pageantry."

Click the image above to visit the full-size picture in Manson's album.

The following two photo's were also uploaded to the Mobile Photo's album, click them to view full size.



Left: 'I wonder who has a harder time proving this picture is real? And my body is not a land of any sort. '
Right: 'I have alot of these symptoms! What should I take to make it go away?'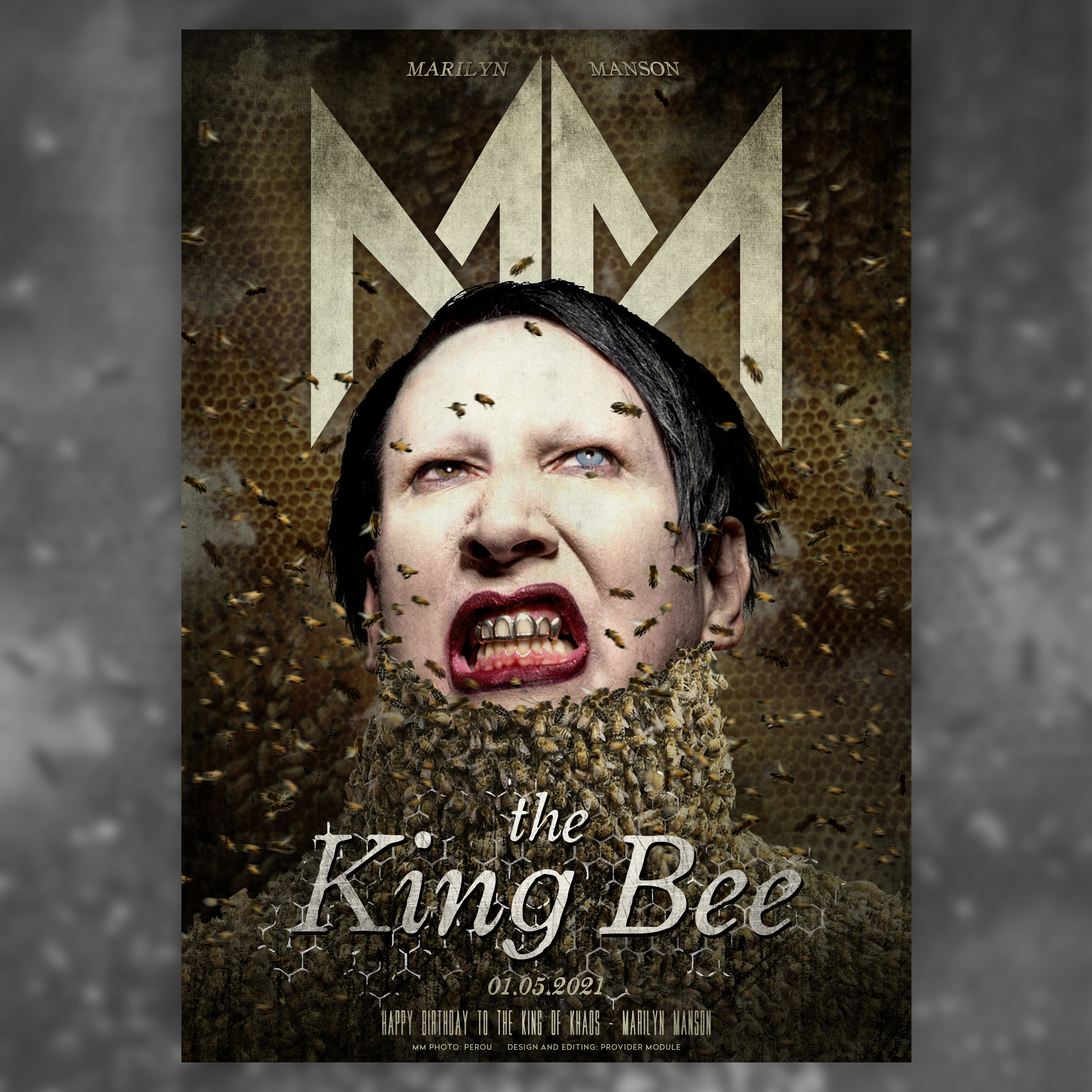 TWEETS BY MARILYN MANSON
TWEETS BY PROVIDER MODULE
PROVIDER MODULE INSTAGRAM