FredSablan.com is an official fansite authorized by Fred Sablan." />

Official Fred Sablan Fansite Launched!
Posted by Norsefire on Jan 19 2012



An official fansite for Fred Sablan has launched today at FredSablan.com

The website offers information on Fred's history in music along with latest news, tour information, photographs, videos, a journal which Fred himself can post in and a community forum.

FredSablan.com is a fan run website but is authorized by Fred Sablan.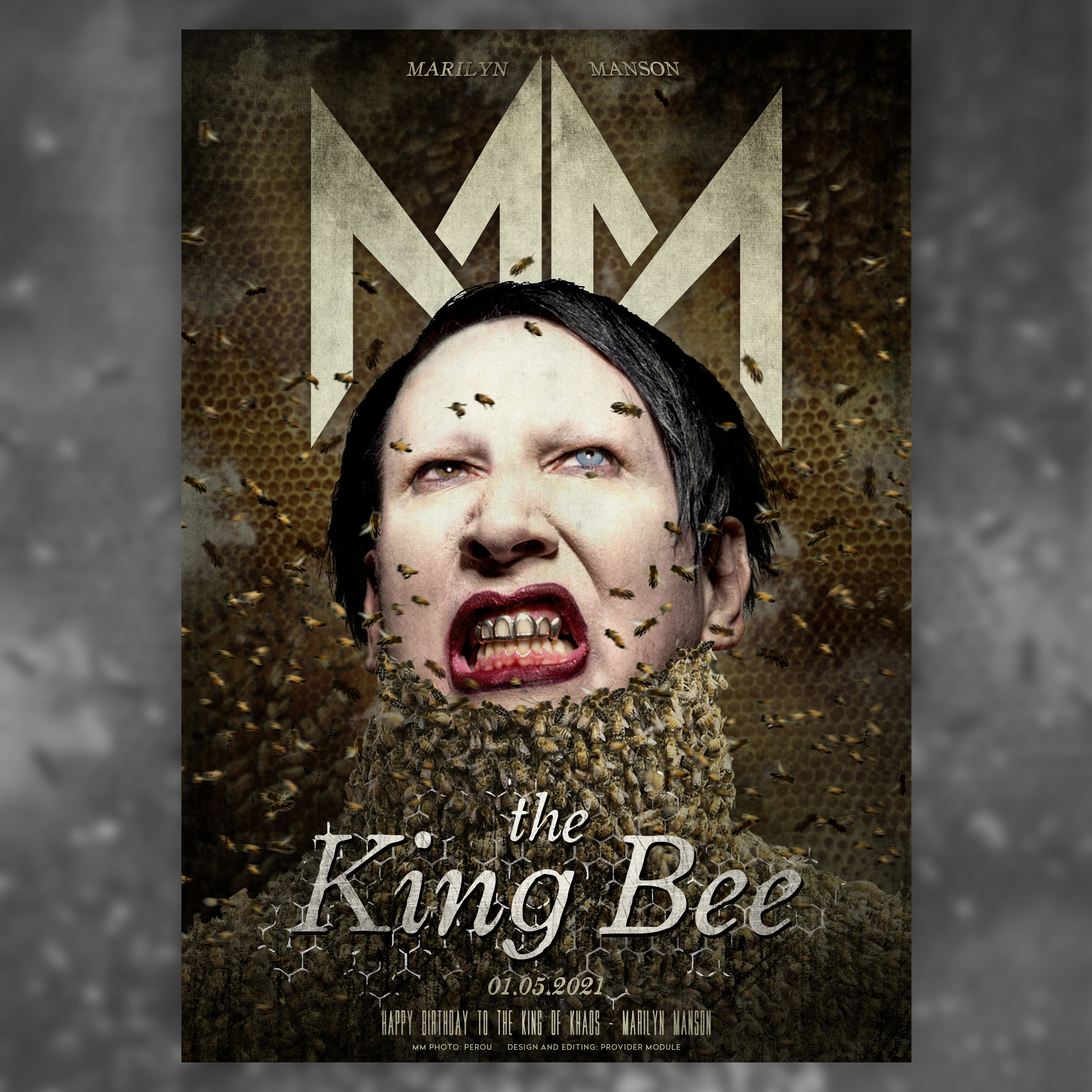 TWEETS BY MARILYN MANSON
TWEETS BY PROVIDER MODULE
PROVIDER MODULE INSTAGRAM