Official News Bulletin From Marilyn Manson
Posted by Norsefire on Jan 20 2013

An official Marilyn Manson news bulletin was posted today at MarilynManson.com, covering the Loudwire Music Awards, the current Marilyn Manson tour and Wrong Cops.

The news bulletin also reveals news that Manson is in negotiations for major film productions as both actor and director, he also has art exhibitions planned and has already started working on an all-new music/art combo!

A copy of the news bulletin is available below, or click here to view the official post on MarilynManson.com

OFFICIAL NEWS BULLETIN REGARDING MARILYN MANSON. BEHOLD…
01.20.2013 7:12 am | Journal

Top-notch rock site Loudwire declares Marilyn Manson's BORN VILLAIN "Album of the Year" and "No Reflection" the single and video of the year. They went on to describe the "already extreme, controversial, and disturbing" HEY, CRUEL WORLD…tour "the must see show of 2013."

The sold-out shows have already started an uproar because of the exclusive and intimate settings that were chosen to showcase Manson's chaos. No injuries have been reported, despite the extreme police concern.

In other news…

Besides Manson's upcoming appearance in the hit show 'Californication,' the premiere of WRONG COPS at Sundance Film Festival has already earned the film critical acclaim and the public confusion that its genius director, Quentin Dupieux, is known for.

Manson is also in negotiations for major film productions as both actor and director, and has painting exhibitions already planned.

The 2013 Grammy-nominated singer has already started an all-new music/art combo, reports say.

This information was approved for posting by thee Marilyn Manson.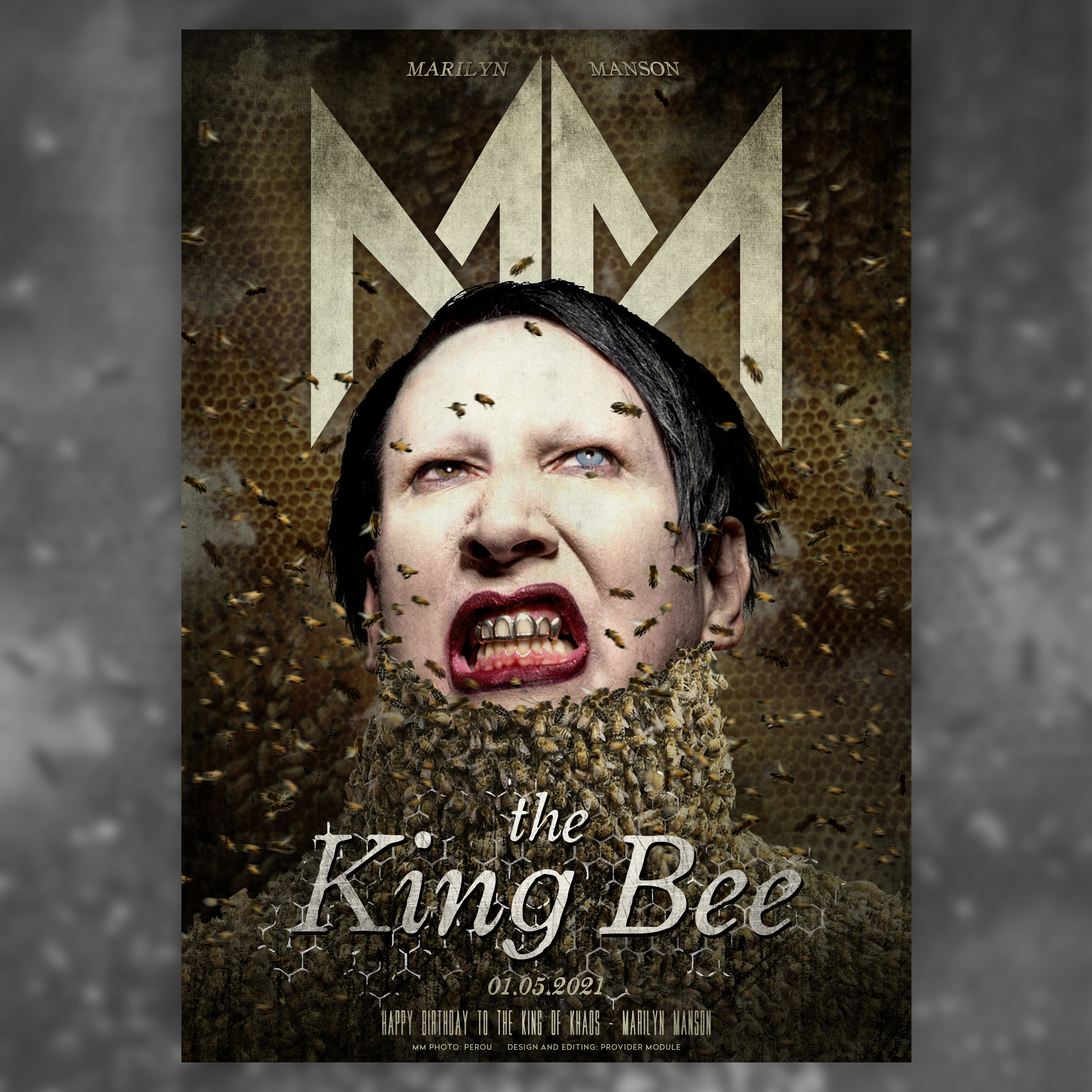 TWEETS BY MARILYN MANSON
TWEETS BY PROVIDER MODULE
PROVIDER MODULE INSTAGRAM