Ozzy Cancels North America Tour With Marilyn Manson
Posted by Norsefire on Feb 23 2020

Ozzy Osbourne has announced that he has cancelled the upcoming North America tour in summer 2020.

This is due to Ozzy needing further medical treatment and with that comes the time needed to recover. Ozzy can't recover in time for the scheduled tour so has had to cancel it.

Marilyn Manson was joining Ozzy as a guest on the NA tour, all tickets will be refunded.

Fans are speculating if Manson will still tour by himself, as of writing this news post Marilyn Manson does not have any tour dates announced for the summer. Any tickets bought for Manson with Ozzy will be refunded due to the cancellation of the tour.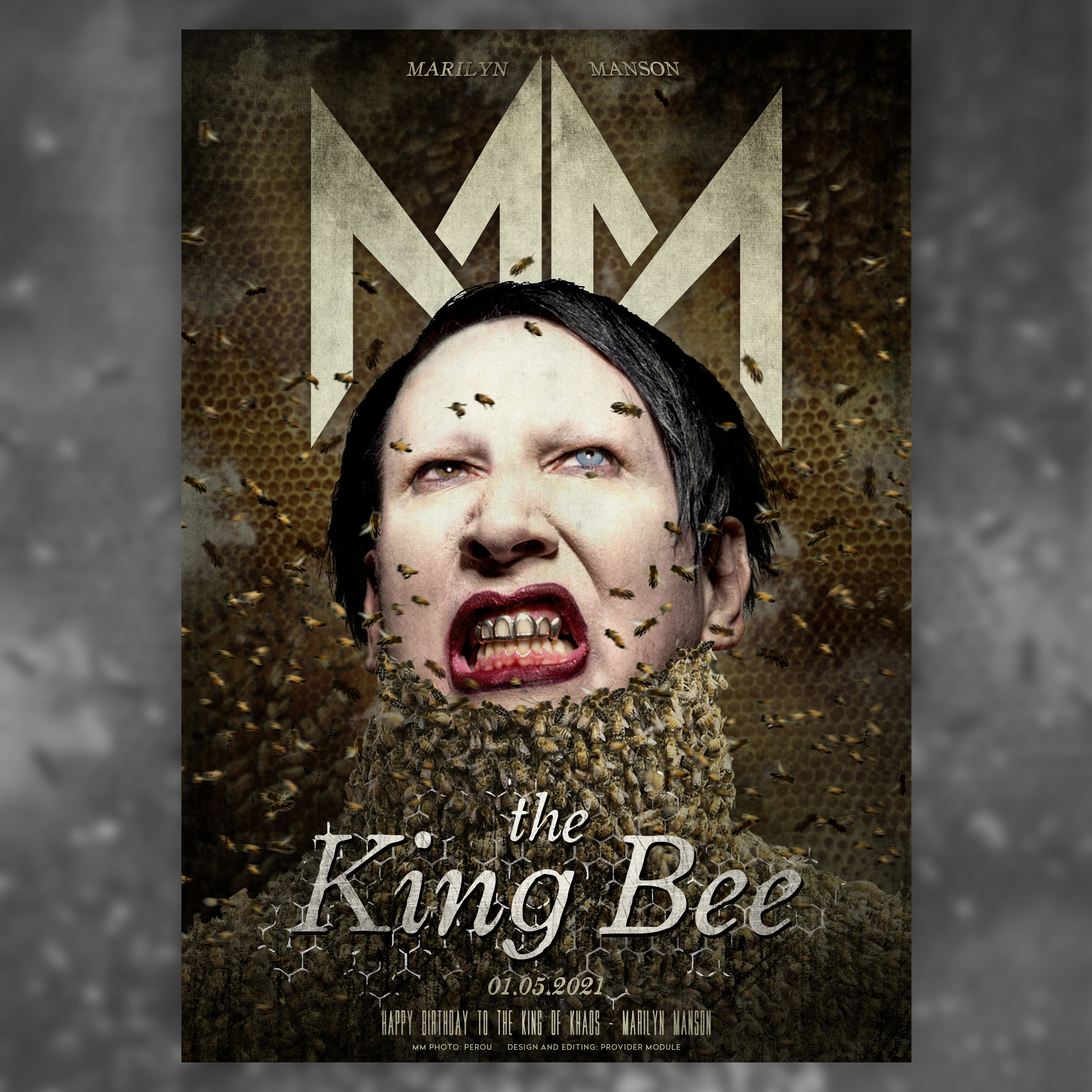 TWEETS BY MARILYN MANSON
TWEETS BY PROVIDER MODULE
PROVIDER MODULE INSTAGRAM