Provider Module Theatre Launched and News Page Updates!
Posted by Norsefire on Mar 02 2011



We are proud to announce the launch of the newest section of Provider Module: THEATRE

This section is divided up into 3 areas:
KINETOSCOPE (video bootlegs)
PHONOGRAPH (audio bootlegs)
MUSEUM (MM collections).

This section is going to be our place to showcase both video and audio history of Marilyn Manson concerts, as well as showcasing the Marilyn Manson collections you people have! This will be a regularly updated section, and it will be an ever expanding section.
If you are interested in having your collection featured on the site, just follow the contact link from within the Museum section!

We have also given our news page a bit of a redesign to make all the news easier to find. You will find category filters to allow you to pick from news specific to those areas. And lastly, we updated our site navigation bar to have all the links more easily accessible and in general easier to get around.

Check out the THEATRE, and be sure to check out the updated NEWS page and let us know what you think!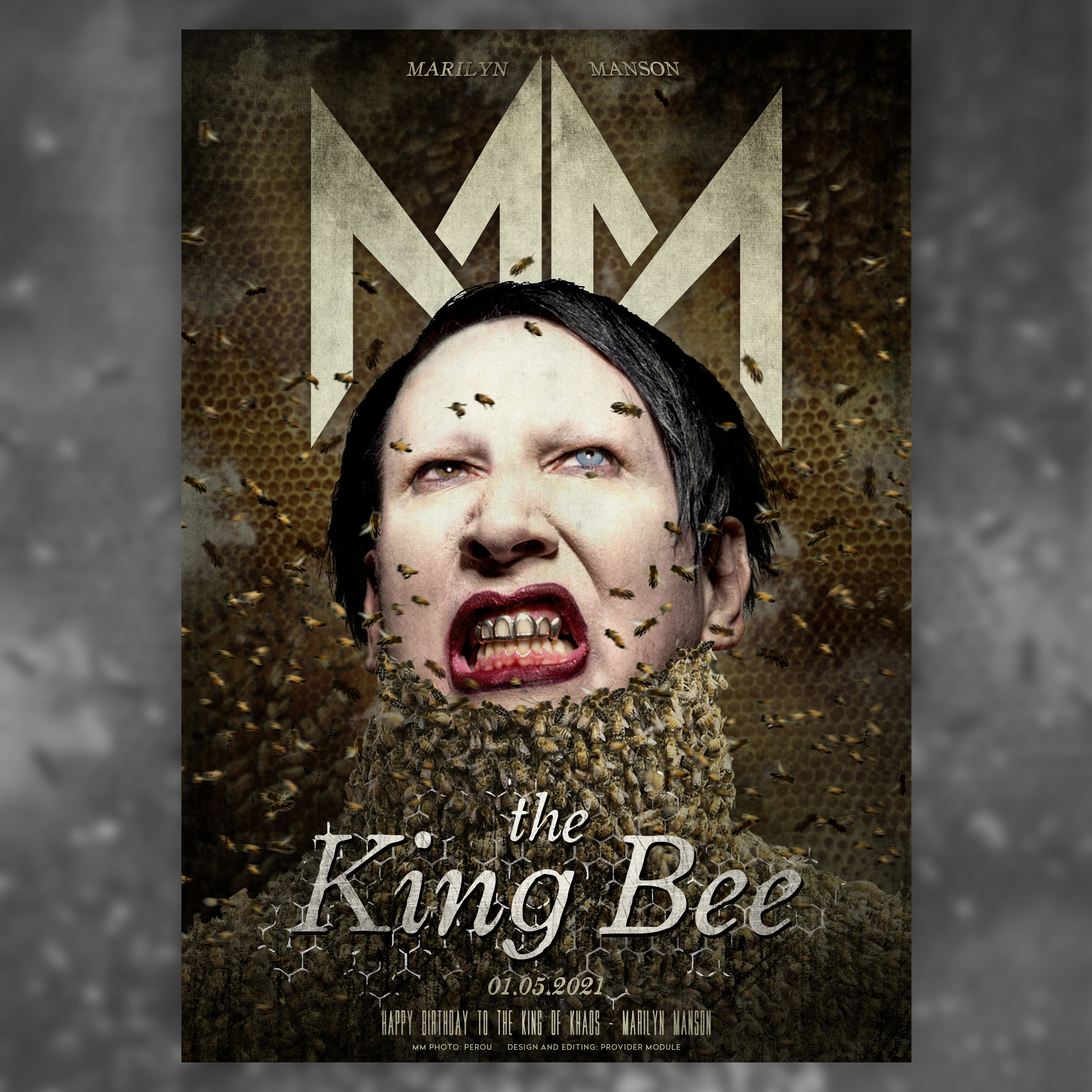 TWEETS BY MARILYN MANSON
TWEETS BY PROVIDER MODULE
PROVIDER MODULE INSTAGRAM