Putting Holes In Happiness Piano Rendition On Ginger Fish Facebook
Posted by S.D. on Sep 28 2010

Marking his forty-fifth birthday, Ginger Fish has posted a video of him playing Putting Holes In Happiness on the piano. Dressed in a giant mouse costume, and playing along to a vocal track of Manson's lyrics, the video is accompanied by the caption "
DEATH WISH BIRTHDAY !".
Watch the performance at the following link: VIDEO

Thank you to Provider Module forum member The Empirical Guy for this news, and from everyone here, and all our users, a very Happy Birthday!

You can discuss this news story on our forums HERE.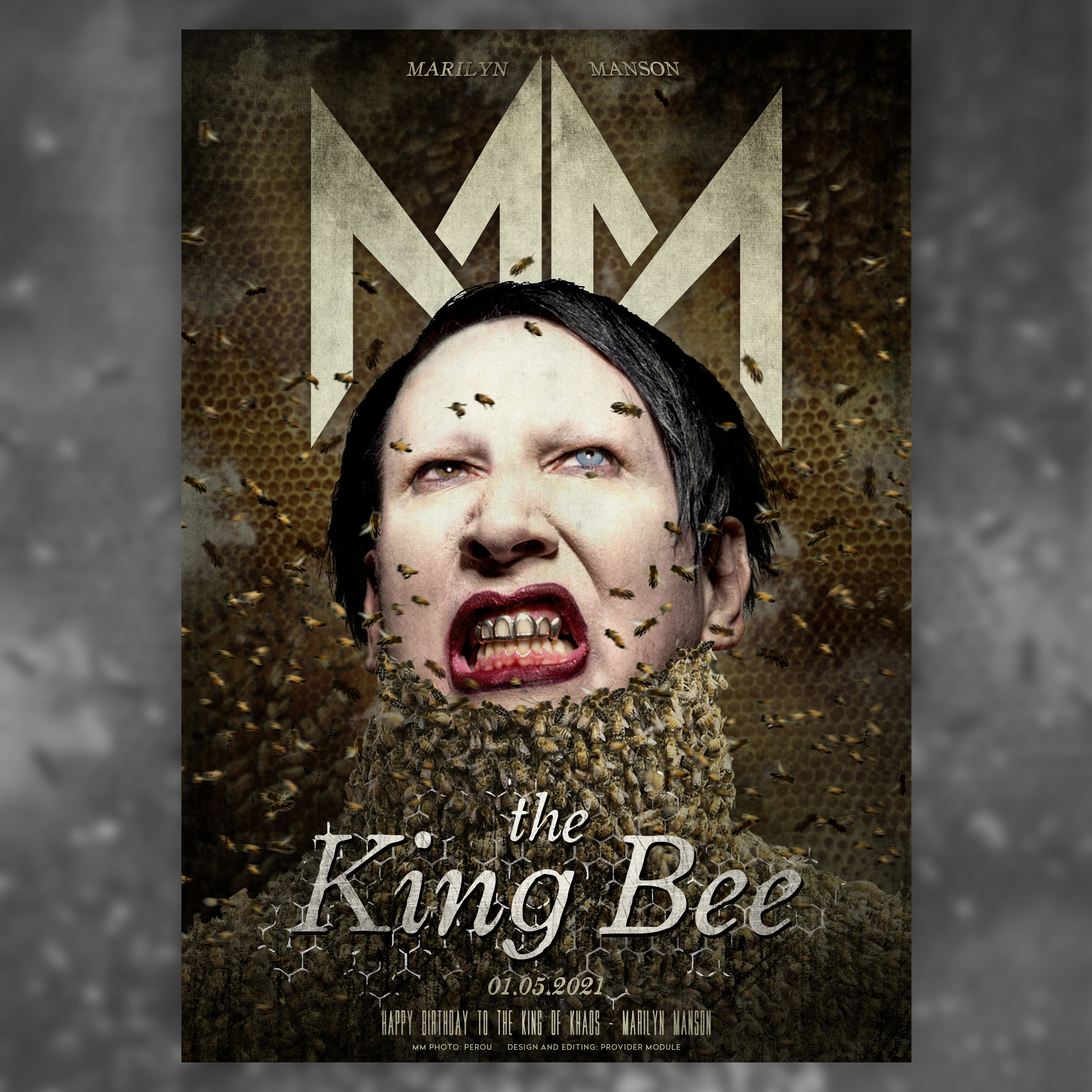 TWEETS BY MARILYN MANSON
TWEETS BY PROVIDER MODULE
PROVIDER MODULE INSTAGRAM