Rudy Coby Interviewed by MansonWiki
Posted by Norsefire on Oct 17 2010



MansonWiki has interviewed "The Coolest Magician on Earth" Rudy Coby a.k.a Labman.

In their indepth interview Rudy discusses his career as a magician, and how he became a friend and collaborator of Marilyn Manson.
Rudy also talks about the new Marilyn Manson album in the interview and reveals his plans to get Marilyn Manson's Holy Wood novel released.

Read the interview at MansonWiki.com

Rudy Coby is performing live at the El Ray Theatre Saturday, October 23rd, 2010 - Tickets are available through Ticketmaster.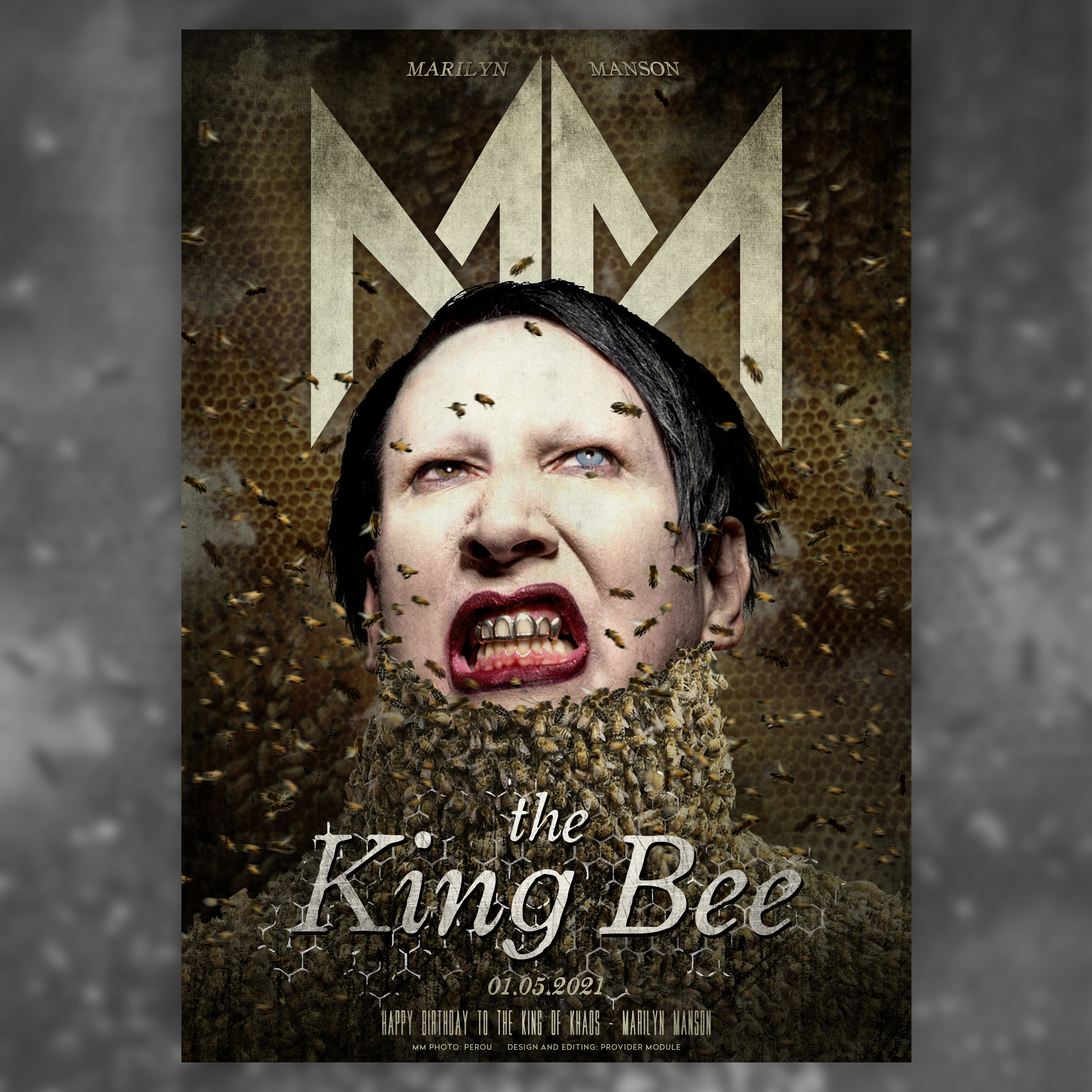 TWEETS BY MARILYN MANSON
TWEETS BY PROVIDER MODULE
PROVIDER MODULE INSTAGRAM