Splatter Sisters Concept Poster on MySpace
Posted by Norsefire on Jun 04 2010



Marilyn Manson uploaded the above poster to his myspace account today with the caption "some murder fantasy concept poster by Adam..."

View a larger version of the concept poster on Marilyn Manson's Official Myspace in the shit that you can't buy photo gallery.

Thank you to Provider Module member love_lolita for this news.

For more information on the Splatter Sisters film project click here to read MTV's movie blog article.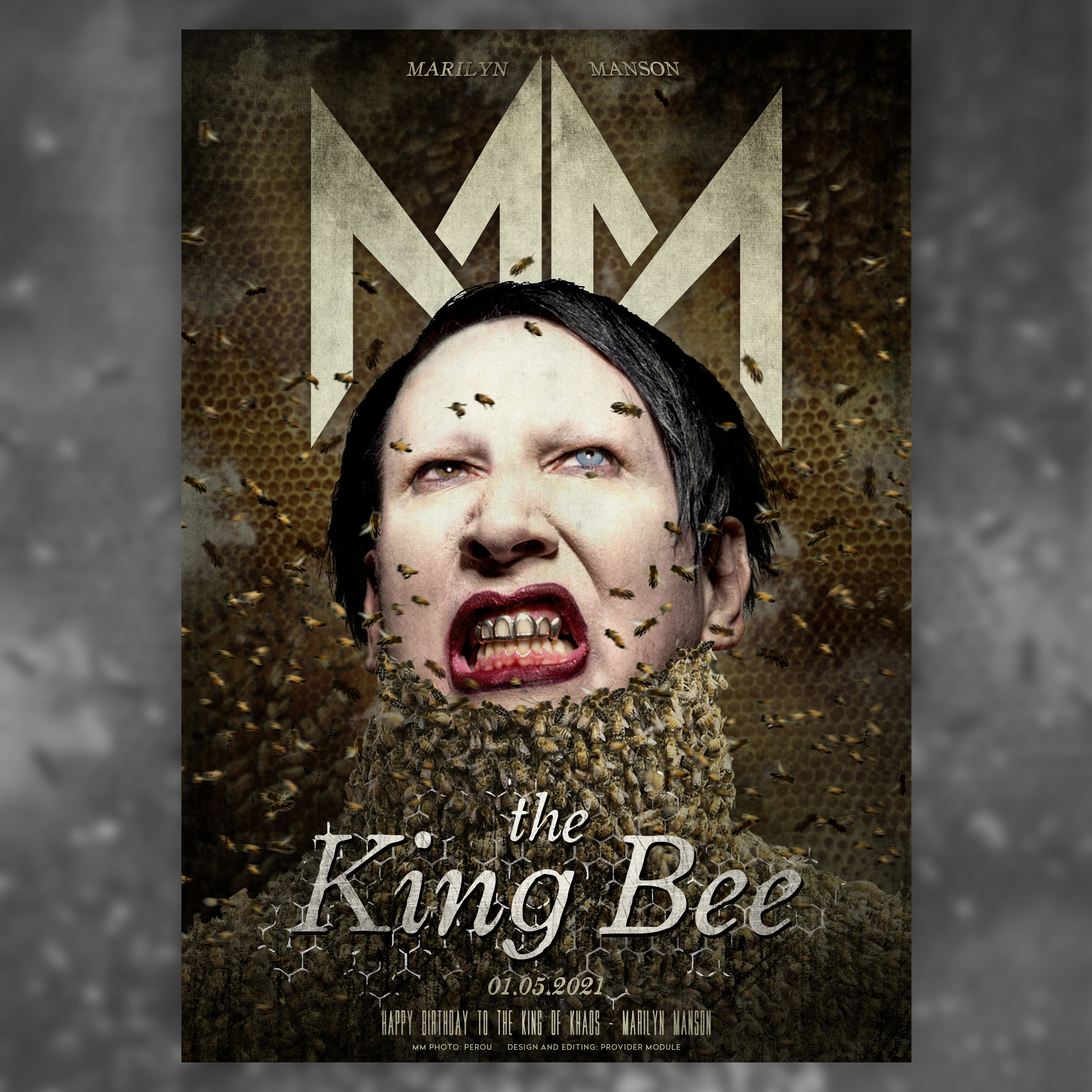 TWEETS BY MARILYN MANSON
TWEETS BY PROVIDER MODULE
PROVIDER MODULE INSTAGRAM