The Golden Age Of Grotesque And Holy Wood Era Shirts Available Online
Posted by Norsefire on Jan 23 2014

Hot Topic and European merchandise websites EMP Online and Bravado Germany have recently re-released a couple of Marilyn Manson shirts from previous era's. Details on the shirts are available and where to get them are listed below.

Hot Topic's new shirts are The Bright Young Things (Slim Fit) from The Golden Age Of Grotesque era, and Marilyn Manson Face (Girls Top) from the Holy Wood era.


Links: The Bright Young Things (Slim Fit) | Marilyn Manson Face (Girls)

EMP Online and Bravado Germany are both selling Marilyn Manson Face shirt from the Holy Wood era.
Store links: Bravado Germany | EMP Online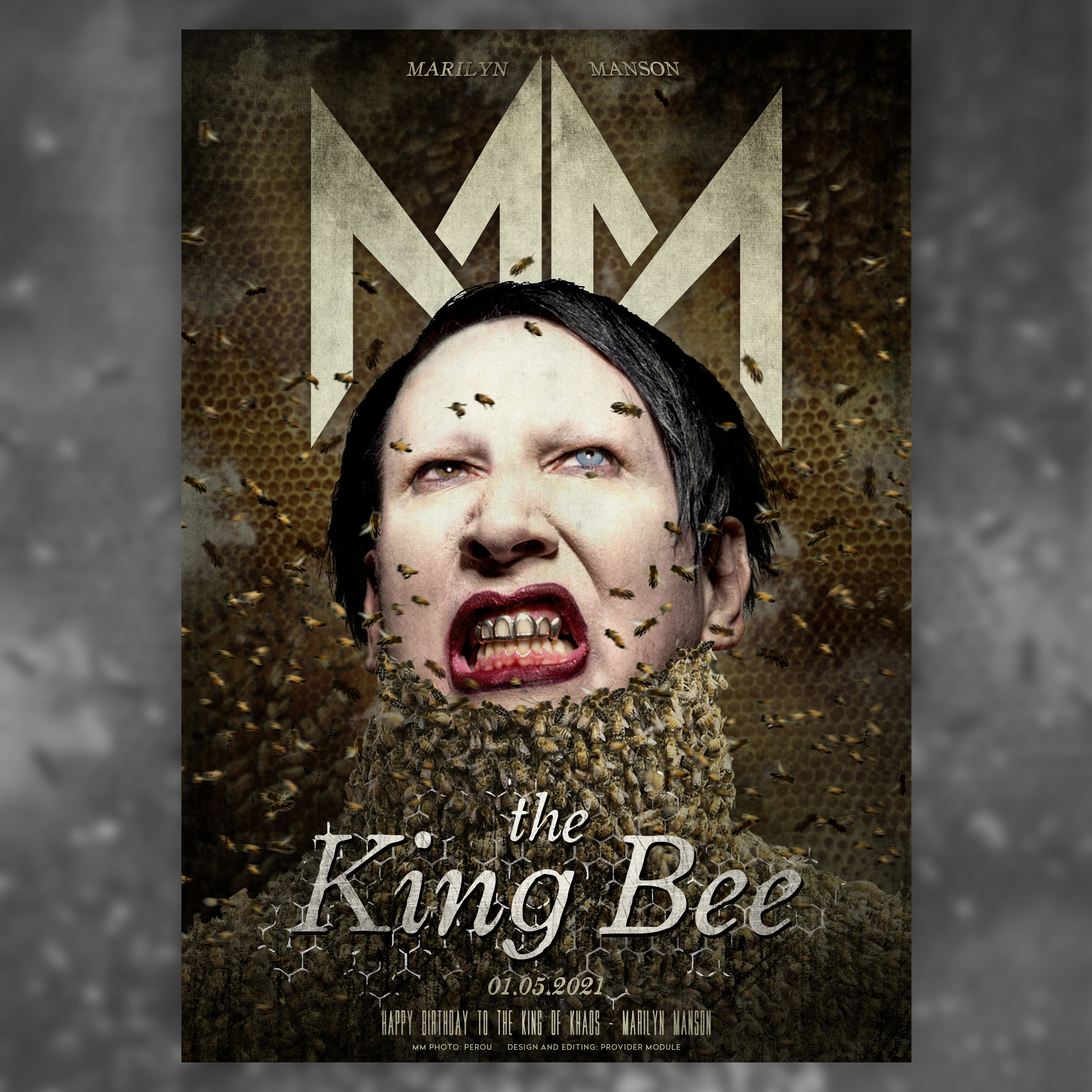 TWEETS BY MARILYN MANSON
TWEETS BY PROVIDER MODULE
PROVIDER MODULE INSTAGRAM