Tony Silva Interview Regarding Phantasmagoria And More On MansonWiki
Posted by S.D. on May 13 2010



Friend and Collaborator to Marilyn Manson, Tony Silva, has been interviewed by fansite MansonWiki regarding his relationship with Marilyn Manson personally and professionally, and also with comments on the progress and future of Manson's film Phantasmagoria, on which Silva has worked both visually and as assistant writer to Manson.
Read the interview at the following link:-

Anthony Silva Interview 13.05.10

You can discuss this interview on our forums HERE. Congratulations to the Wiki also for a successful visual revamp as of today.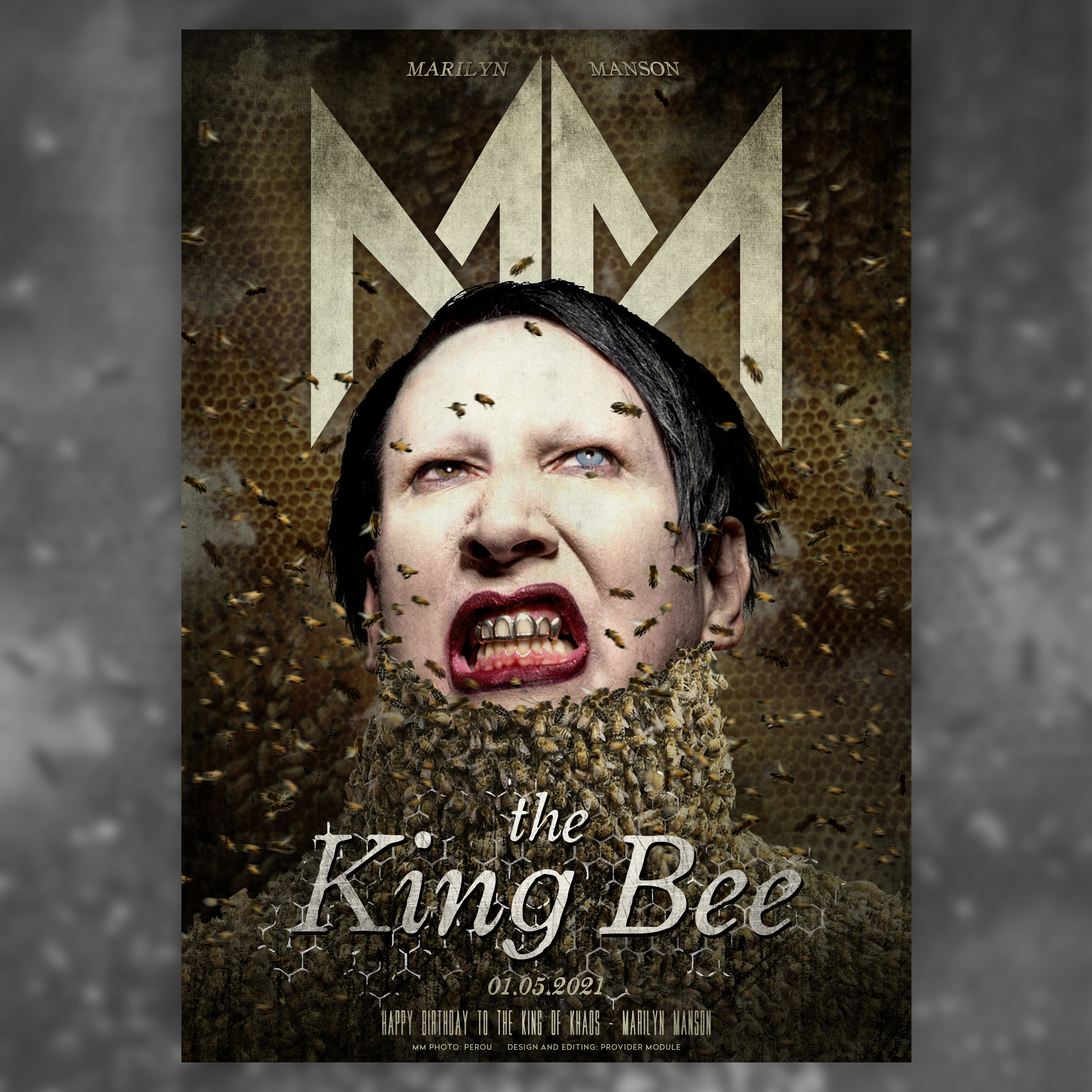 TWEETS BY MARILYN MANSON
TWEETS BY PROVIDER MODULE
PROVIDER MODULE INSTAGRAM