Twiggy & Fred DJ The Bronson Bar June 9th!
Posted by S.D. on May 18 2011

Fred Sablan has notified fans that he and Twiggy Ramirez will DJ at The Bronson Bar, Los Angeles, on Thursday June 9th, resuming their Thursday night residency.

Time
09 June at 21:30 - 10 June at 02:00

Location
Bronson Bar
5851 Sunset Blvd (at Bronson)
Hollywood, California

More info
THURSDAY, JUNE 9TH
Your DJs:
TWIGGY & FRED of MARILYN MANSON
starts at 10pm-2am
cheap drinks
music only the DJs like...
21+

Click here for the event page on Facebook.
Have fun to anyone attending!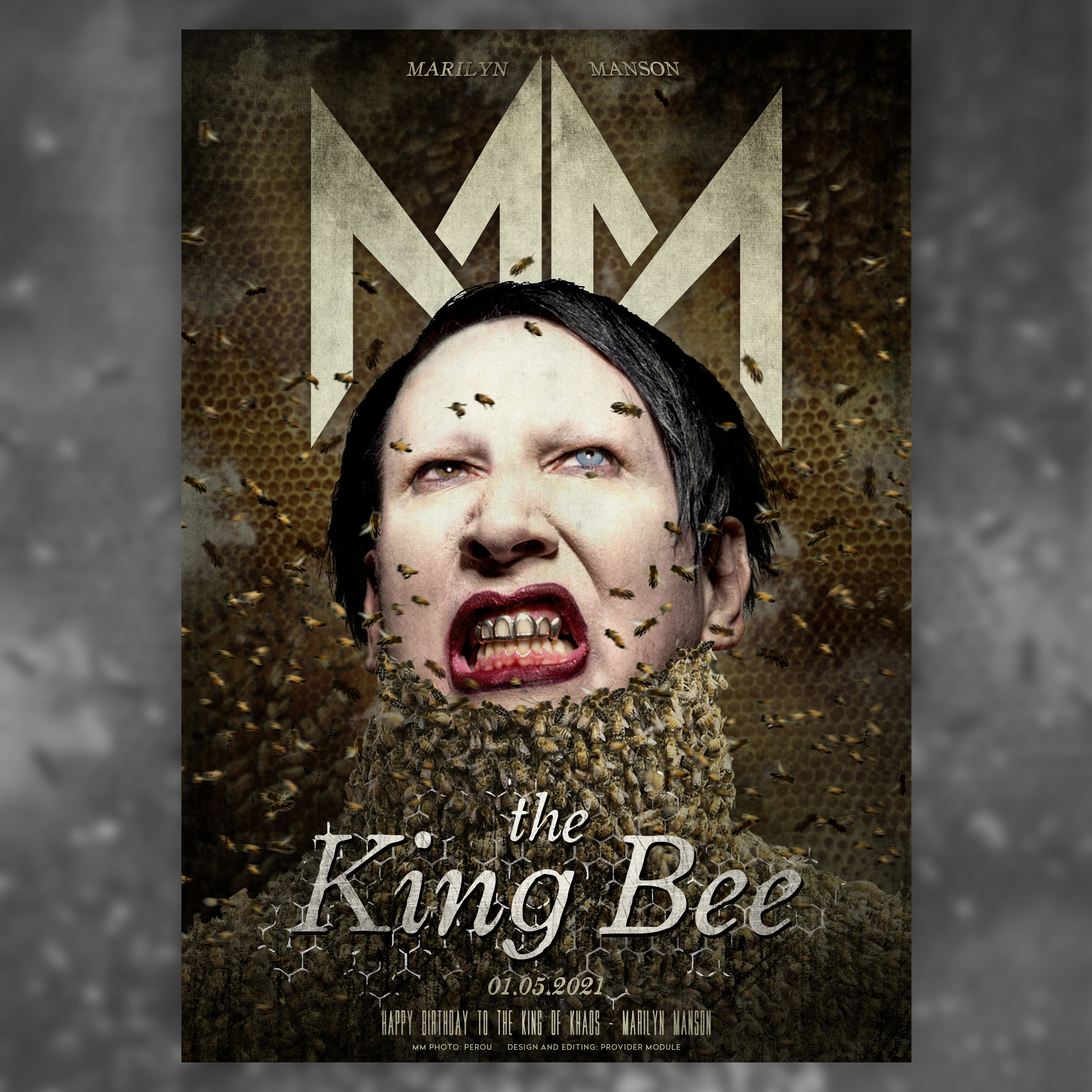 TWEETS BY MARILYN MANSON
TWEETS BY PROVIDER MODULE
PROVIDER MODULE INSTAGRAM