Twins of Evil Tour in Glens Falls, New York, Oct 23
Posted by Norsefire on Aug 04 2012

The Rob Zombie and Marilyn Manson co-headlining tour TWINS OF EVIL will be in Glens Falls, New York on October 23.

Originally the Twins of Evil tour was scheduled to make a stop in Boston, Massachusetts on October 23, but this date was removed shortly after the announcement.
The Civic Center in Glen Falls, New York has now listed that Marilyn Manson and Rob Zombie will be performing there instead on October 23.

TWINS OF EVIL FEATURING ROB ZOMBIE & MARILYN MANSON
Tuesday, October 23, 2012 at 8:00 pm
Tickets go on sale Saturday, August 11 at 10:00 am.
(click here for a link through to the concert listings)

Visit the Glens Falls Civic Center website here: glensfallscc.com/

Thanks to Provider Module member Korpz for letting us know about this news.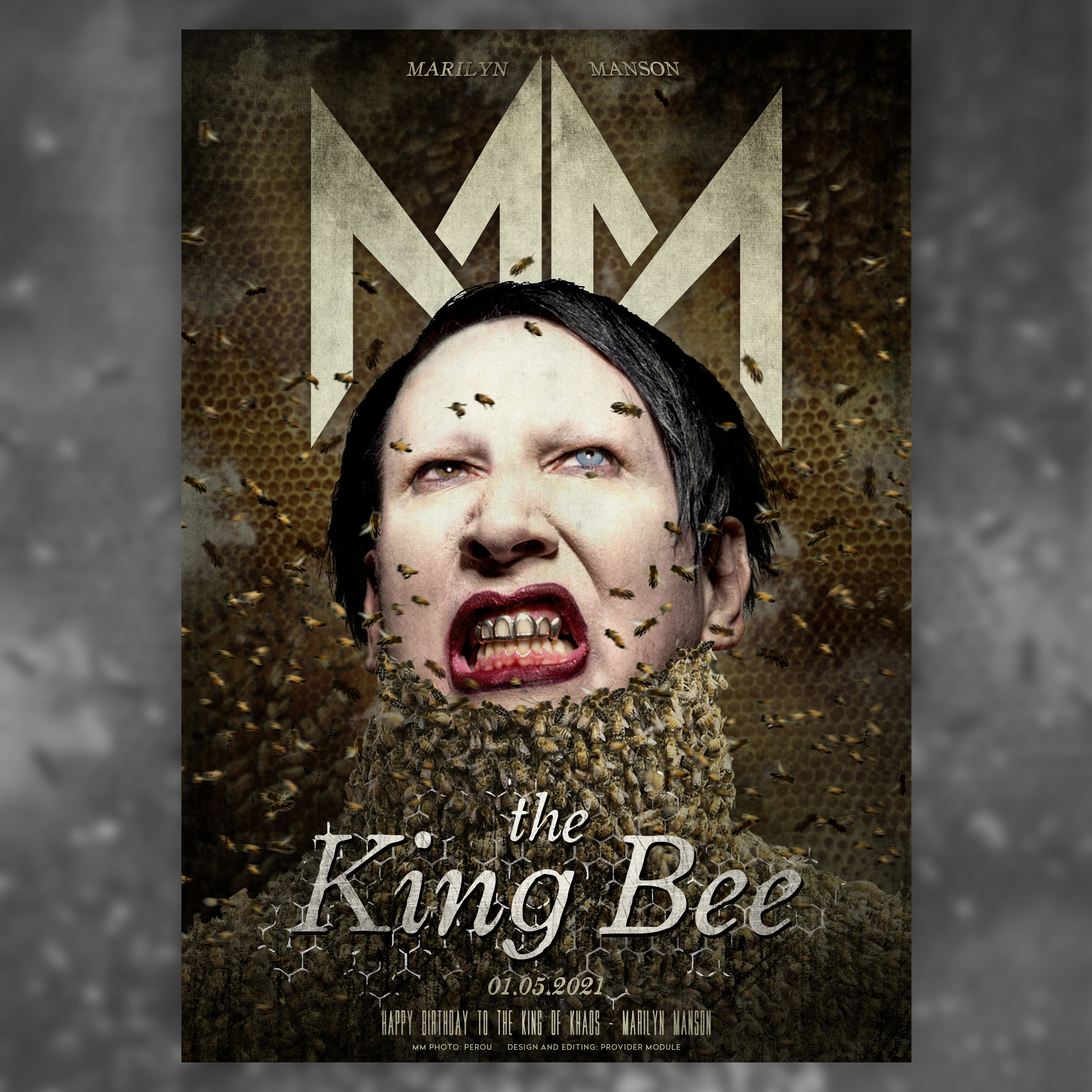 TWEETS BY MARILYN MANSON
TWEETS BY PROVIDER MODULE
PROVIDER MODULE INSTAGRAM