Tyler Bates Announces He's Finished Touring With Marilyn Manson
Posted by Norsefire on Jan 17 2018

Tyler Bates has announced that he will no longer be touring with Marilyn Manson on the Heaven Upside Down tour. This is due to his commitments with tv, film and studio work.

Bates posted the following statement to his social networks:
"Dear friends, the time has come for me to return to my film, television, and studio work, exclusively. I will not be performing on the remainder of the Marilyn Manson "Heaven Upside Down" tour. Mad love to my band mates and to all of you. It's been fun!"

Marilyn Manson has also tweeted "Johnny Depp is considering a position on guitar. Sound great?"
Depp has previously performed with Marilyn Manson several times making special appearances at shows.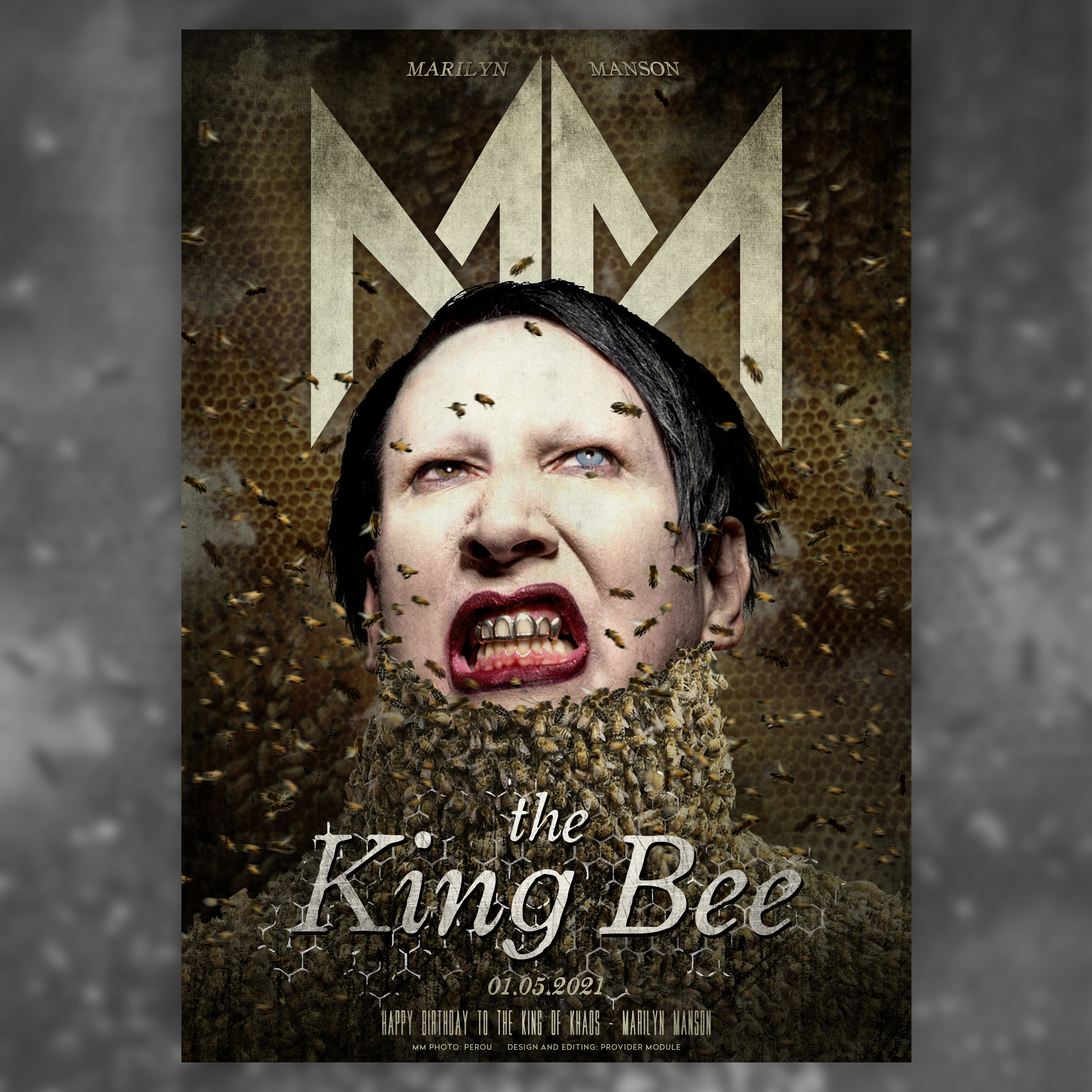 TWEETS BY MARILYN MANSON
TWEETS BY PROVIDER MODULE
PROVIDER MODULE INSTAGRAM