Video Of Marilyn Manson's William Blake Reading Now Online!
Posted by S.D. on Sep 24 2011

The Getty Trust have uploaded a video of Marilyn Manson reading William Blake's The Proverbs Of Hell to their YouTube account.

Manson's intimate reading took place at the Getty Theatre's Dark Blushing event in Los Angeles on September 10th. A video of his appearance [with musical accompaniment by Timmy Straw] and full reading can be watched below:-



Thank you to Provider Module Administrator Cringeon for this news, you can discuss the story on our forums, HERE.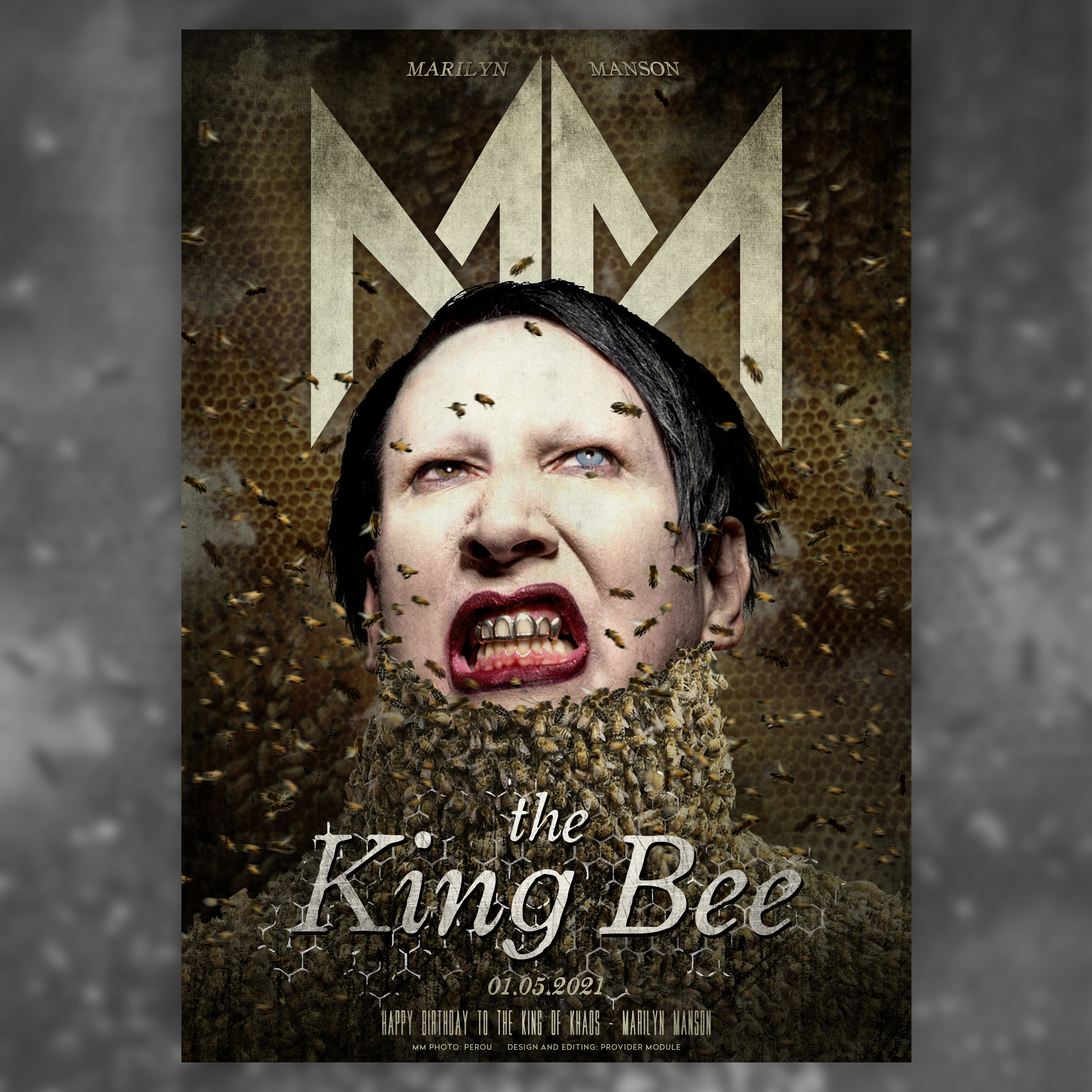 TWEETS BY MARILYN MANSON
TWEETS BY PROVIDER MODULE
PROVIDER MODULE INSTAGRAM