Watch Marilyn Manson Perform The Dope Show Acoustic
Posted by Norsefire on Nov 24 2017



Marilyn Manson is currently on tour in Europe and last night surprised fans with an acoustic performance of The Dope Show.

Although this isn't the first time he has delivered an acoustic performance of the Mechanical Animals hit single, this is a rare occasion that Marilyn Manson performs an acoustic song on tour and I'm sure you will agree, it is incredible!

Manson has also been performing a partial acoustic portion of I Don't Like The Drugs (But The Drugs Like Me) as an introduction to The Dope Show.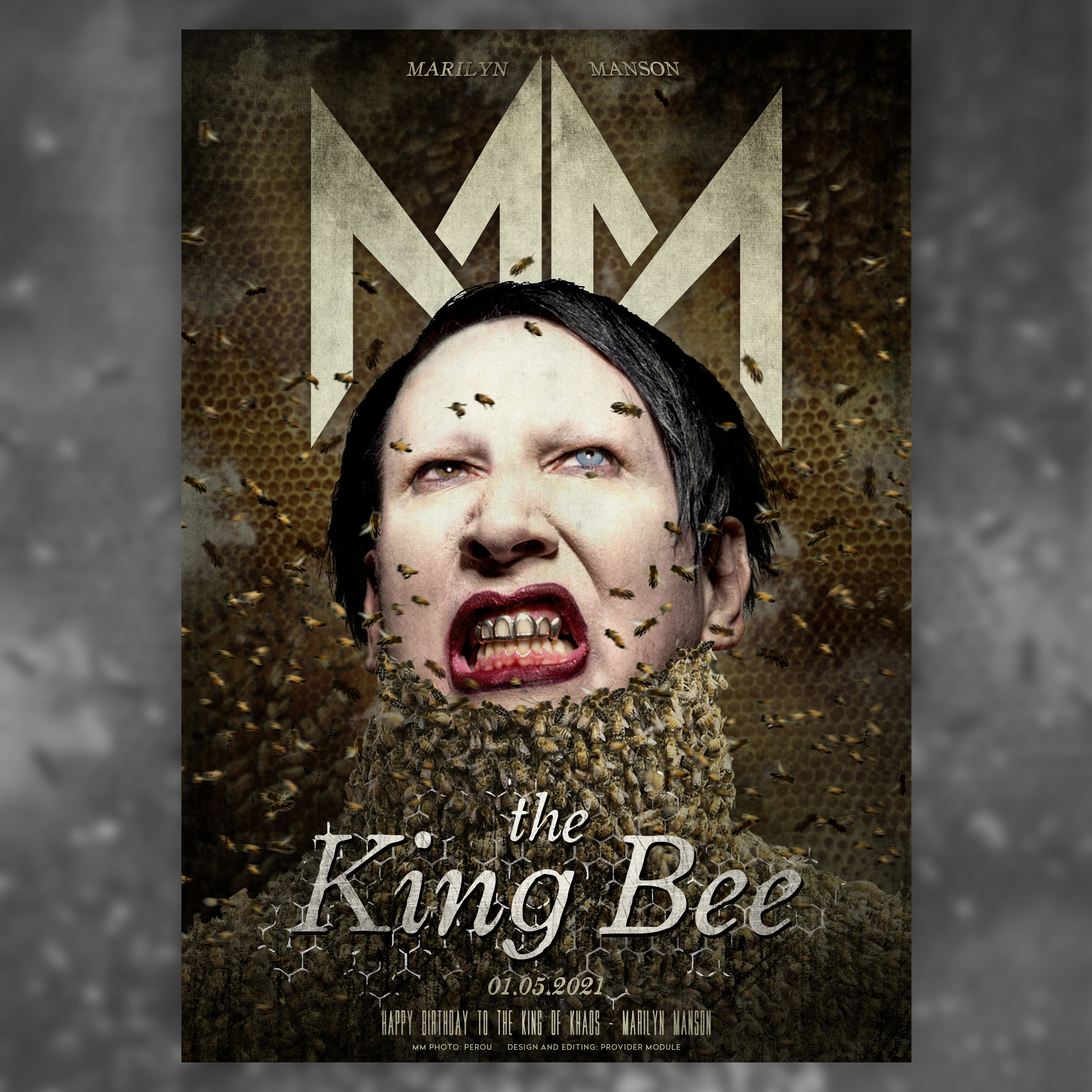 TWEETS BY MARILYN MANSON
TWEETS BY PROVIDER MODULE
PROVIDER MODULE INSTAGRAM