Watch Marilyn Manson's Cameo In Eastbound & Down
Posted by Norsefire on Nov 04 2013



Marilyn Manson made a cameo appearance in last night's new episode of Eastbound & Down. Watch the video linked above to see Marilyn Manson's brief appearance as a waiter.

Danny McBride who plays Kenny Powers in the TV show recently talked about how Marilyn Manson managed to be part Eastbound & Down, read about it here.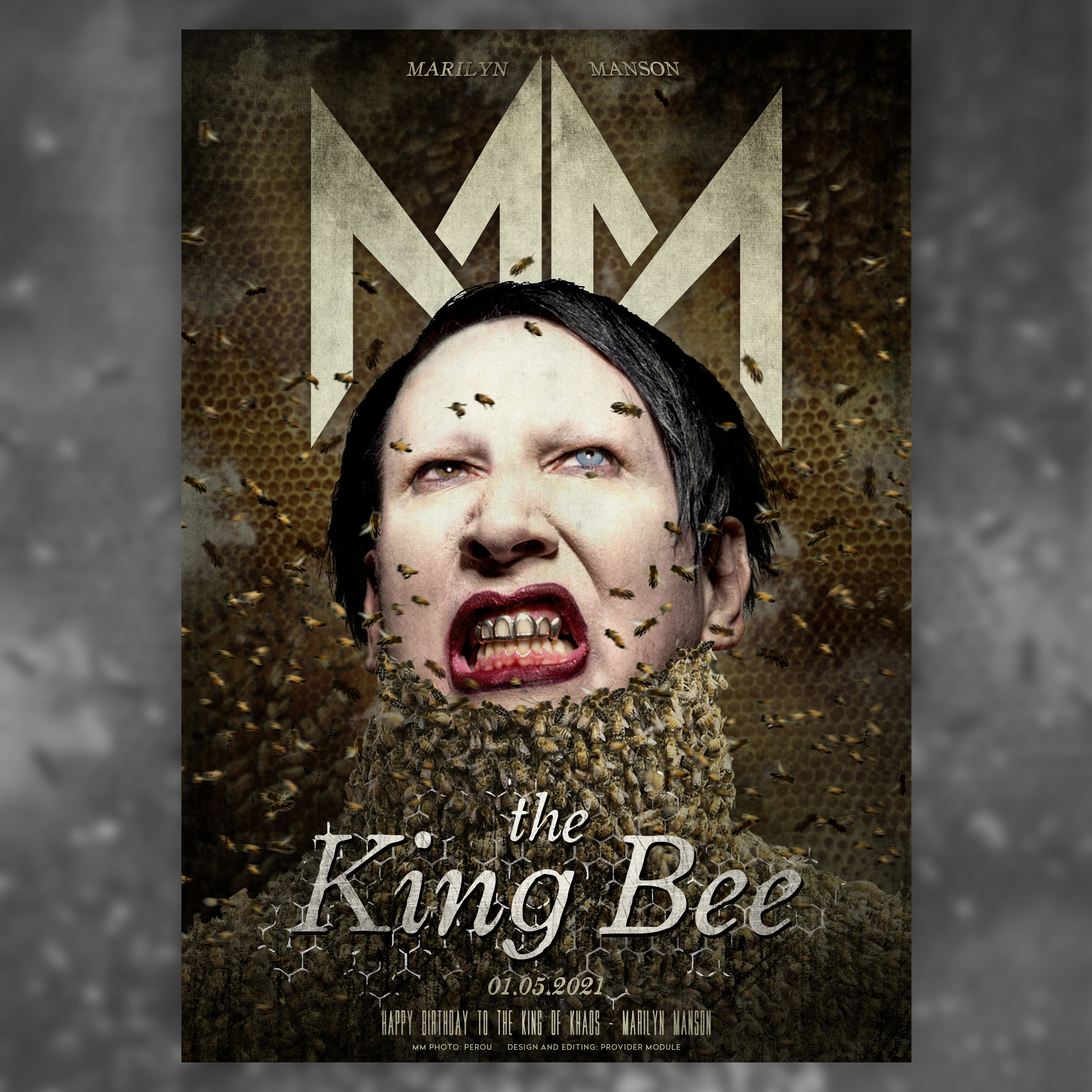 TWEETS BY MARILYN MANSON
TWEETS BY PROVIDER MODULE
PROVIDER MODULE INSTAGRAM